Report: Twitter in Talks to Add Banks to IPO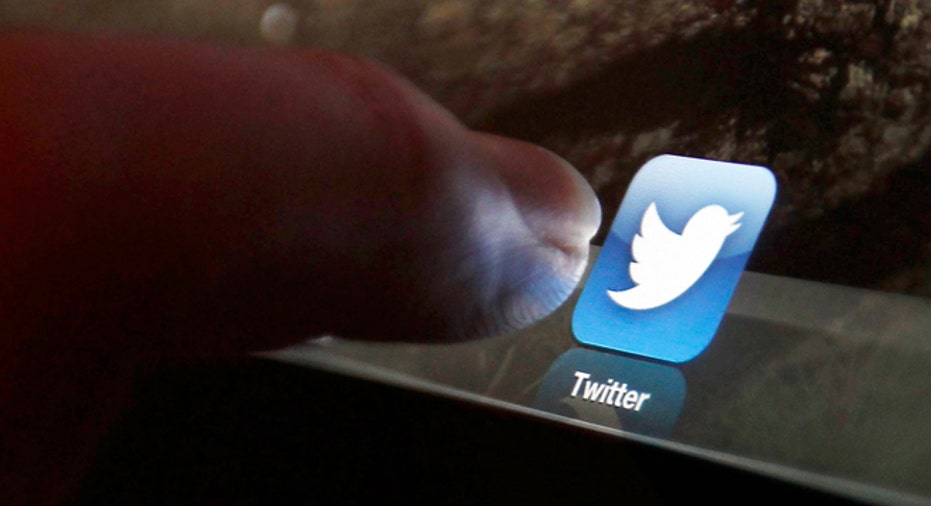 Twitter is in talks to add additional banks to its underwriting syndicate for its upcoming initial public offering and in the process of finalizing the fee structure, according to three people familiar with the matter.
Typically, underwriters receive around 7 percent of overall IPO proceeds, but larger offerings can command a lower fee. Underwriters were willing to split a fee pool of just 1.1 percent for Facebook Inc's (NASDAQ:FB) $16 billion IPO because of the deal size, as well as the prestige of being associated with a high-profile deal.
It was not clear what percentage of the potential IPO proceeds Twitter has proposed to pay underwriters.
Twitter Chief Financial Officer Mike Gupta is leading the microblogging platform's IPO and is in touch with the investment banks about their roles, one of the people said.
The people asked not to be named because they were not authorized to speak with the media. The company could not be immediately reached for comment.
Twitter's valuation is estimated at around $15 billion by analysts. Assuming that it sells around 10 percent of its shares and an overall fee would come to 4 to 5 percent, underwriters could stand to split a fee pool of around $60 million to $70 million.
Facebook underwriters who worked on the social network's $16 billion IPO, meanwhile, divided up fees of $176 million.
Goldman Sachs Group Inc (NYSE:GS) is the lead adviser on the Twitter IPO with Anthony Noto, the global co-head of the firm's global telecommunications, media and technology group, playing a key role, according to a fourth source familiar with the matter.
Other banks including Morgan Stanley, JPMorgan Chase & Co (NYSE:JPM) and Bank of America Corp (NYSE:BAC) are also involved, sources previously told Reuters.