Report: Twitter Eyes Pre-IPO Credit Line of up to $1B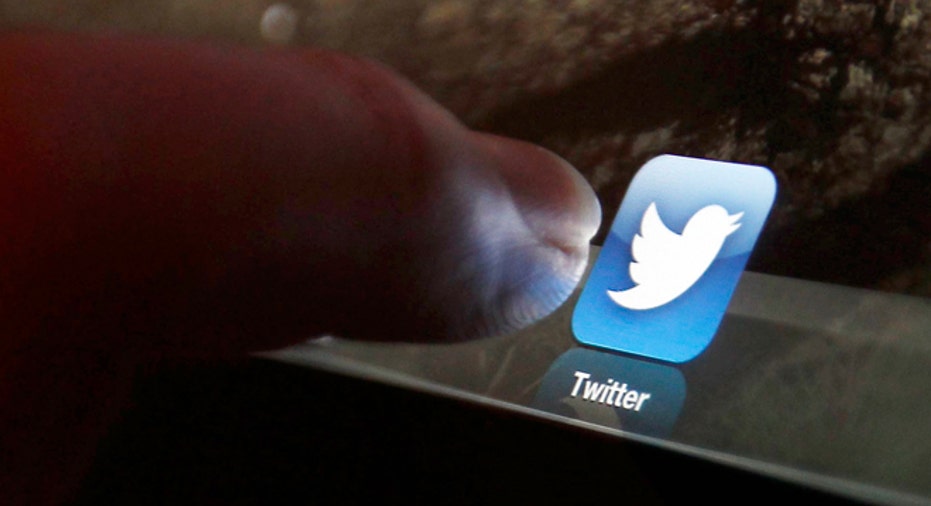 Twitter is reportedly seeking a revolving line of credit worth $500 million to $1 billion ahead of its highly-anticipated initial public offering.
The planned round of financing, which mirrors similar moves by Facebook (NASDAQ:FB) and Zynga (NASDAQ:ZNGA), could give the micro blogging site extra room to maneuver to make acquisitions like the recent $350 million takeover of mobile-focused advertising exchange MoPub. 
According to the New York Post, JPMorgan Chase (NYSE:JPM) and Morgan Stanley (NYSE:MS) have landed the lead roles in the pre-IPO line of credit for Twitter.
Both lenders failed to secure the lucrative and high-profile lead spot in Twitter's initial public offering, which could reportedly be launched around Thanksgiving and is being led by Goldman Sachs (NYSE:GS).
Twitter and JPMorgan didn't respond to requests for comment, while Morgan Stanley declined to comment.
San Francisco-based Twitter confidentially filed for an IPO with the Securities and Exchange Commission earlier this month, setting the stage for the most anticipated market debut since Facebook in May 2012.
Under the 2012 Jumpstart Our Business Startups (JOBS) Act, companies with less than $1 billion in revenue can file for an IPO without making their records public right away.
Twitter, which was founded in 2006, could use the line of credit as a rainy day fund in case the offering is delayed by volatility on Wall Street.