Report: Twitter Eyes NFL Live Streams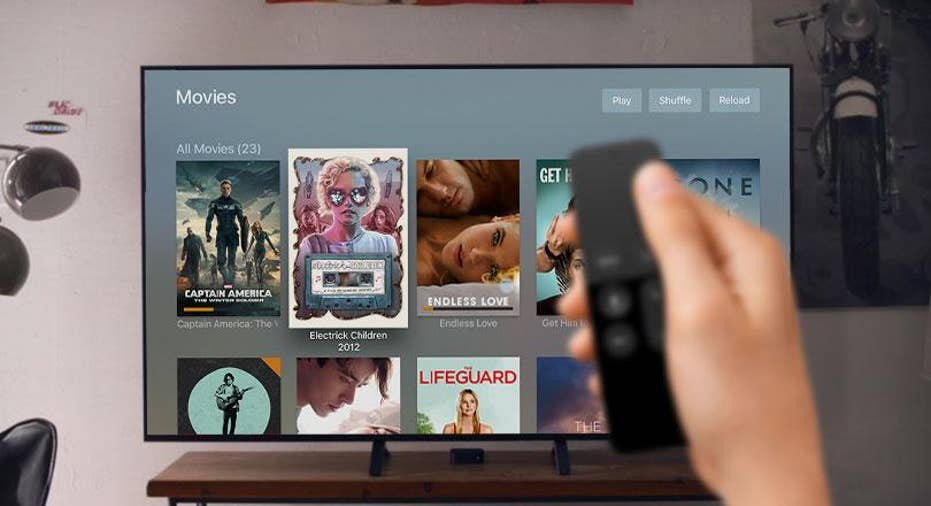 Twitter will reportedly get its big chance in the streaming spotlight this fall with the National Football League.
As The New York Times reports, Twitter users will be able to view 10 NFL games on Twitter, starting Sept. 15. Twitter also reportedly wants to push streaming to your living room via a Twitter app on Apple TV, though talks between the social network and Apple are ongoing, the Times says.
Twitter's move could do much to boost interest in the platform—and specifically, the app—among a fairly sizeable audience. Though the Apple TV still trails competing devices from Google, Roku, and Amazon, interest in Apple's media box has been increasing over the past two years. That includes a 50 percent bump in Apple TV sales from 2014 to 2015, even though the Apple TV was still in fourth place for sales in the first quarter of 2016.
According to the Times, the NFL considered Twitter and Facebook, but ultimately went with Twitter because it had more agreeable ad-related terms.
The NFL isn't Twitter's only streaming interest, though. The company has also signed a number of similar streaming agreements with other sports events and leagues, including Wimbledon, Major League Baseball, and the National Hockey League.
Although Twitter executives would probably love it if the company became the new, great streaming platform for popular television events, it's unclear just how well Twitter's efforts might ultimately boost the company's bottom line. Twitter's move will certainly attract eyeballs, but monetizing these viewers—and doing so in a way that makes all this work with live streaming worth it—is the company's major challenge.
This article originally appeared on PCMag.com.