Report: Trump Scores $160M Extension with NBC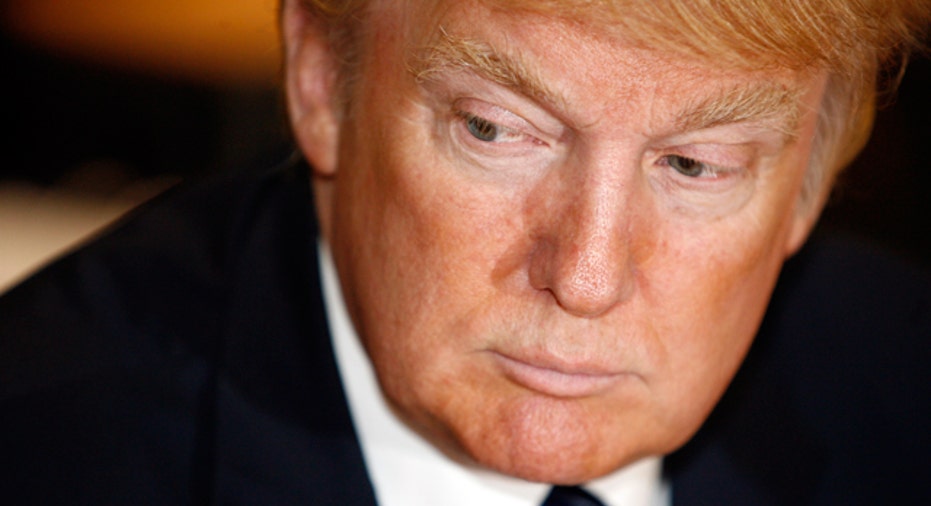 No wonder Donald Trump turned down an opportunity to run for a position that pays just $400,000.
Weeks after dramatically deciding not to make a run at the White House, Trump and co-producer Mark Burnett inked a massive, two-year deal with NBC Universal for The Celebrity Apprentice worth $160 million, the New York Post reported.
The contract extension with NBC, which is controlled by cable giant Comcast (NASDAQ:CMCSA), will give Trump $65 million a year, a big pay hike from his earlier deal.
Some believe Trumps public debate about whether he should run for president was designed to enhance his brand and boost ratings for The Apprentice ahead of contract talks.
The new deal with NBC makes Trump the highest-paid reality television star, surpassing the judges from the American Idol and the Kardashian group, the Post reported.
The show, which started in 2004, has already lined up deals with Procter & Gamble (NYSE:PG) and General Motors (NYSE:GM) for next season.