Report: Treasury Talks Ally Financial Breakup, Sale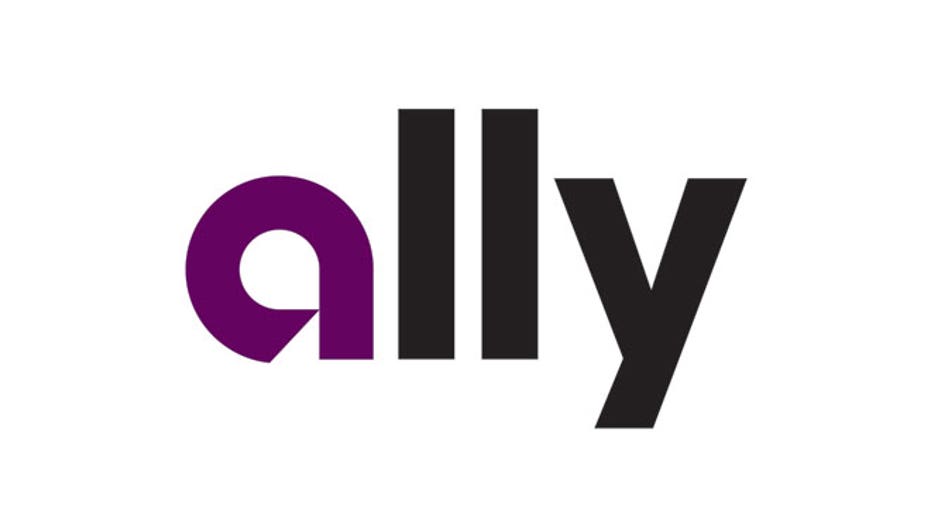 Realizing that an initial public offering is likely not in the cards, the Treasury Department is reportedly nudging government-owned Ally Financial toward a breakup and sale.
According to Bloomberg News, one piece would be Ally's auto-finance business, which was once the lending arm of General Motors (NYSE:GM), while the other would be the company's online bank.
However, Ally CEO Michael Carpenter and the company's board of directors have resisted the breakup talk, the news agency reported.
At the same time, the Treasury Department, which owns 74% of Ally and injected $17.2 billion into the lender's bailout, doesn't want to push the company too hard so as not to appear as a heavy-handed owner, Bloomberg said.
"Every action the company has taken and contemplated has been with the objective to fulfill our mission to support the auto recovery and fully repay the taxpayer's investment," an Ally spokesperson told Bloomberg.
The report comes exactly two weeks after Ally flunked the Federal Reserve's stress tests, revealing the lender's capital cushions failed to meet minimum requirements.
According to Bloomberg, Treasury officials have told Ally execs that an IPO is unlikely because of the lender's relatively high cost of capital, the potential bankruptcy of its mortgage unit Residential Capital and the failed stress test.
One possible suitor for Ally's auto-lending unit is GM, but the Detroit powerhouse isn't interested until the ResCap situation is resolved, Bloomberg reported.