Report: Top JPMorgan China Banker Fang To Exit Amid Probe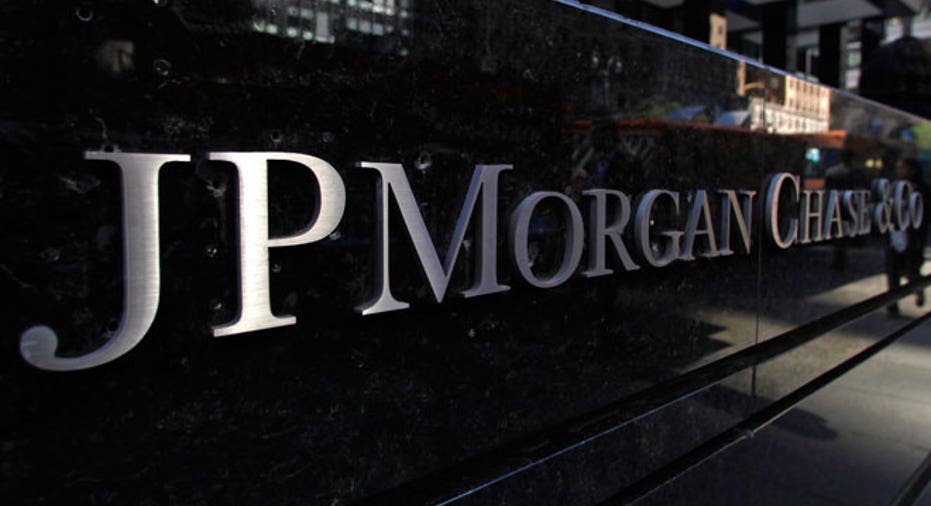 JPMorgan Chase's (NYSE:JPM) top investment banking executive in China, Fang Fang, will reportedly leave the company in a move apparently tied to an ongoing probe of the bank's hiring practices in Asia.
According to an internal memo first cited by The Wall Street Journal, Fang, 48, will step down immediately as chief executive of China Investment Bank after more than a decade with the bank.
Frank Gong has been promoted to chairman of the bank from vice chairman, according to reports. Brian Gu and Jing Zhao will serve as co-heads of the investment bank in China, while Jing will also continue in her current role as head of Financial Institutions for Emerging Asia.
New York-based JPMorgan did not immediately respond to FOX Business for comment.
Authorities are looking into whether JPMorgan hired China Everbright Group Chairman Tang Shuangning's son in an effort to win business from Everbright, according to the Journal. That would have violated the Foreign Corrupt Practices Act.
The U.S. has heightened its enforcement over the FCPA in recent years and has looked into the Asian hiring practices of other banks as well, including Citigroup (NYSE:C), Goldman Sachs (NYSE:GS) and Morgan Stanley (NYSE:MS), according to reports.
The decision to leave the company was reportedly Fang's and not the company's. He reportedly informed  JPMorgan that he wanted to spend more time with his family and pursue new opportunities, the Journal said, citing unnamed sources.
Shares of JPMorgan were up 1.4% to $61.01 in recent trade.