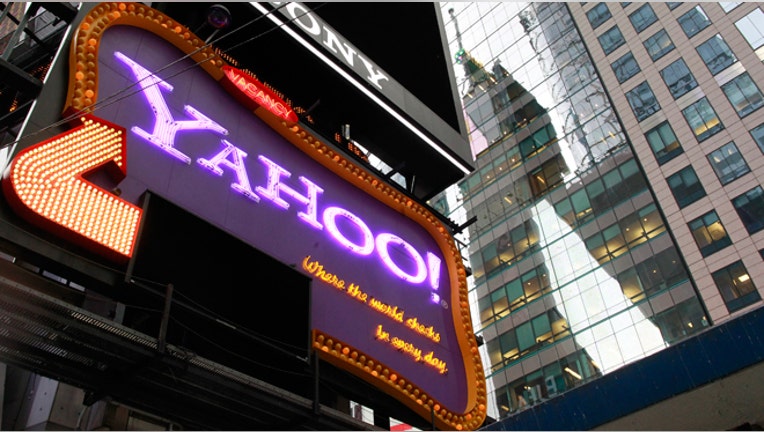 Shares of Internet company Yahoo! (NASDAQ:YHOO) climbed more than 2% on Tuesday amid reports about a number of potential bids, including one from private-equity firm Thomas H. Lee Partners for its U.S. operations.
According to Reuters, THL has separated itself from a pack of private-equity firms by exploring a leveraged buyout of Yahoo!'s U.S. business that could be worth $5 billion to $6 billion.
THL is seeking to use its management experience from running other media companies such as Nielsen (NYSE:NLSN) and Clear Channel, the wire service reported.
Sunnyvale, Calif.-based Yahoo! put itself on the block for a sale after ousting CEO Carol Bartz and as shareholders grow increasingly frustrated with its financial performance. The company has faced heavy competition from Google (NASDAQ:GOOD) and now Facebook.
Meanwhile, private-equity firms Silver Lake, KKR (NYSE:KKR) and TPG were reportedly expected to bid for up to 20% of Yahoo! on Monday. Silver Lake's potential investment is being partially financed by software giant Microsoft (NASDAQ:MSFT), Reuters reported.
Separately, another consortium of private-equity firms, led by Blackstone (NYSE:BX), Bain Capital and Hellman & Friedman, are considering a joint effort to take over Yahoo! with China's Alibaba Group and Japan's Softbank Corp., Reuters reported.
The report sent shares of Yahoo! climbing 2.08% to $15.68 Tuesday. The company's stock was off 7.7% on the year as of Monday's close.