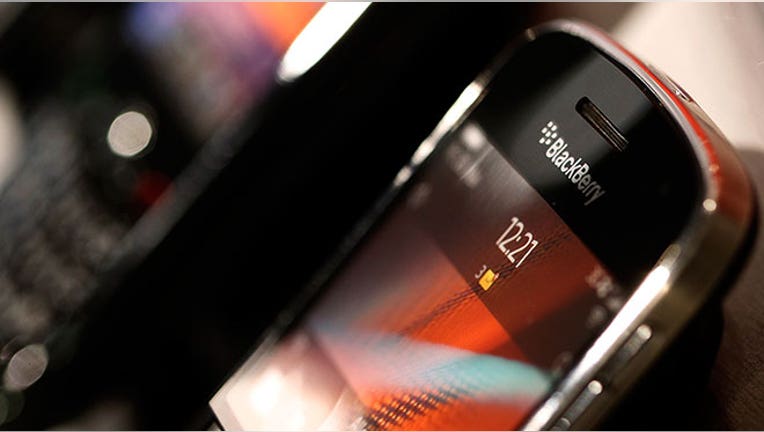 BlackBerry maker Research in Motion (NASDAQ:RIMM) is reportedly exploring a breakup plan that would call for the embattled company to separate its phone manufacturing unit from its messaging network.
According to London's Sunday Times, RIM could decide to list the handset division as a separate public company or unload it to another technology company such as Amazon.com (NASDAQ:AMZN) or Facebook (NASDAQ:FB).
RIM could also sell or open up its messaging unit to rivals like Apple (NASDAQ:AAPL) or Google (NASDAQ:GOOG), the paper said.
The report comes as RIM finds itself in turmoil, having ousted former co-CEOs Mike Lazaridis and Jim Balsillie as the Canadian company continues to lose market share to the iPhone and Android-powered devices.
New CEO Thorsten Heins has embarked on a massive cost-cutting endeavor aimed at slashing about $1 billion a year. Last month the smartphone maker said it hired J.P. Morgan Chase (NYSE:JPM) and RBC Capital (NYSE:RY) to explore strategic options.
In addition to the breakup plans, Waterloo, Ont.-based RIM is considering keeping the company intact but selling a stake to a large technology company such as Microsoft (NASDAQ:MSFT), the Times reported.
Despite the latest report, analysts at Morgan Stanley (NYSE:MS) downgraded RIM to "underweight" from "equalweight" on Monday, according to Dow Jones Newswires.
Shares of RIM tumbled to fresh multiyear lows on Monday, recently trading down 3.65% to $9.49 and easily outpacing a 1.4% decline on the S&P 500. RIM's shares have tumbled 34% so far this year and nearly 67% over the past 12 months.