Report: Sprint Struggles to Persuade DOJ on T-Mobile Deal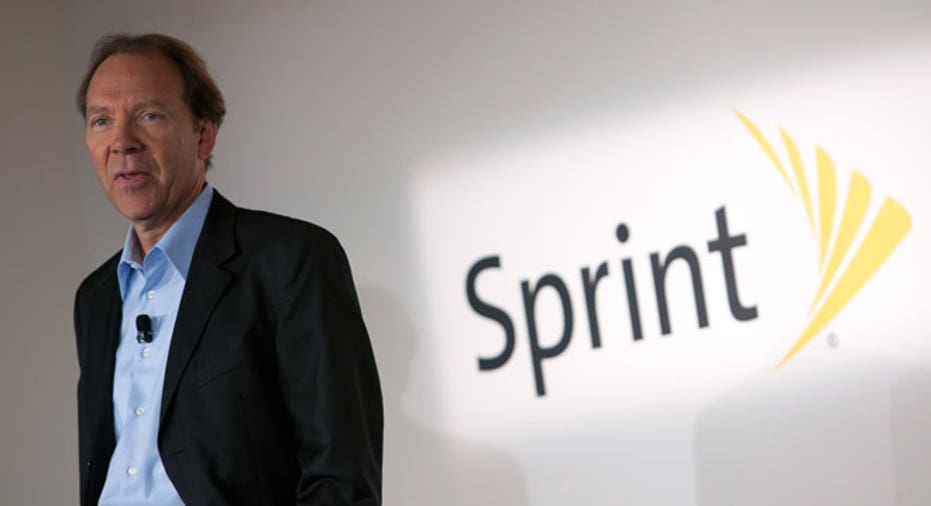 Sprint (NYSE:S) executives failed to convince antitrust officials at the Justice Department of the merits of a combination with rival T-Mobile US, according to Bloomberg News.
The report highlights the high regulatory hurdle facing a potential $20 billion buyout of the No. 4 U.S. wireless provider by Sprint.
While such a transaction would allow Sprint and T-Mobile to better compete with industry leaders AT&T (NYSE:T) and Verizon Wireless, it would also leave just three big players in the wireless space.
During a meeting this month with senior antitrust officials, Sprint executives encountered resistance from the DOJ to a potential takeover of T-Mobile, Bloomberg reported.
Sprint declined to comment, while the DOJ did not respond to an inquiry.
Shares of T-Mobile fell 2.26% to $31.58 Wednesday morning, while Overland Park, Kan.-based Sprint slumped 4.29% to $8.48.
The apparent skepticism from regulators is not surprising. In 2011, the DOJ sued to block AT&T's $39 billion effort to buy T-Mobile due to antitrust concerns.
Recent reports indicate Japan's SoftBank, which owns majority control of Sprint, is in talks with bankers over financing a potential $20 billion offer to buy T-Mobile. Banks involved in the negotiations include Credit Suisse (NYSE:CS), Mizuho Bank, Goldman Sachs (NYSE:GS) and Deutsche Bank (NYSE:DB).