Report: Sprint Deal Unlikely to Get Past Clearwire Shareholders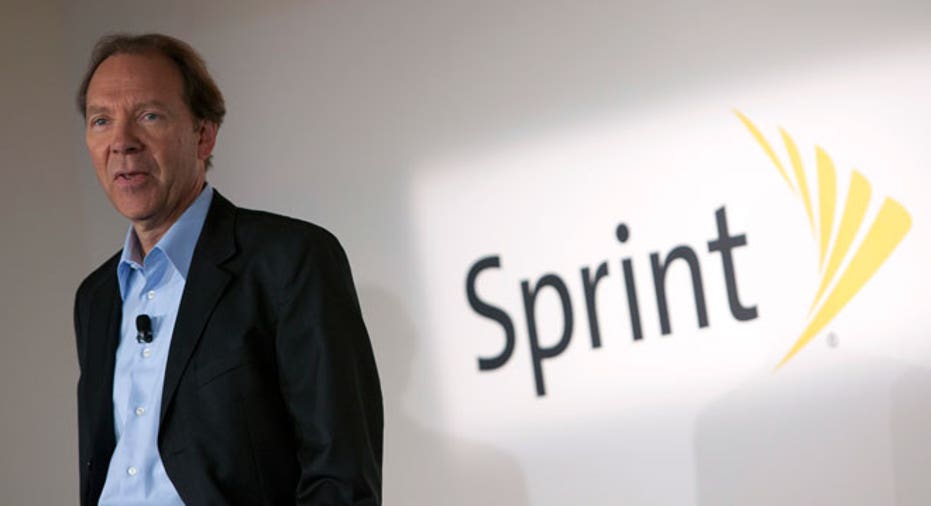 Clearwire's (NASDAQ:CLWR) minority shareholders will likely vote down next week a buyout offer from Sprint Nextel (NYSE:S), pushing the third-largest U.S. wireless carrier to sweeten its bid.
According to an analysis by Reuters, investors that own a combined 31% stake in Clearwire have said in statements or interviews with the news service that they are unsatisfied with the current proposal up for a vote on May 21.
At least 50% of Clearwire's minority shareholders must vote in favor of the deal for it to go forward.
Sprint, which owns a little more than half of Clearwire, has offered to acquire the remaining stake for $2.2 billion, or $2.97 a share.
Reuters said it appears a majority of the shareholders voting on the deal are set to give a thumbs-down, including Chesapeake Partners Management, Glenview Capital Management, Highside Capital Management and Mount Kellett Capital Management.
Taran Asset Management principal Chris Gleason told Reuters "there's no way it passes" unless Sprint increases its bid, with $5 to $7 a share being a fairer price range. Gleason's firm holds more than a million Clearwire shares.
Shares of Clearwire were trading four cents higher at $3.27 in early morning trading Friday.
Sprint has said its offer fairly values Clearwire and is on par with other sales on a spectrum valuation basis.
The acquisition of Clearwire is contingent on Sprint's sale to Japanese carrier SoftBank Corp., which expects its transaction to close on July 1. SoftBank would have to approve of a sweetened offer from Sprint.
Meanwhile, satellite television provider Dish Network (NASDAQ:DISH) offered a rival bid for Sprint, threatening SoftBank's $20.1 billion deal. Sprint's board is evaluating the $25.5 billion offer from Dish.
Dish Chairman Charlie Ergen has said he would honor the agreement between Sprint and Clearwire.
Sprint set a special shareholder meeting for June 12, when shareholders will get their say on the SoftBank deal.
Sprint wants full control of Clearwire to compete against industry heavyweights AT&T (NYSE:T) and Verizon Wireless, which is owned by Verizon Communications (NYSE:VZ).
Sprint has indicated that investors with about 26% ownership of Clearwire are in support of the deal. However, if the pending acquisition is struck down next week, the carrier would end up with about 68% ownership of Clearwire as a result of a debt conversion and the sale of Clearwire shares by strategic investors Comcast (NASDAQ:CMCSA), Intel (NASDAQ:INTC) and Bright House Networks.
SoftBank executives have said Sprint should be happy with a 68% stake in the event Clearwire shareholders strike down the deal.
Shares of Sprint were up two cents at $7.30 Friday.