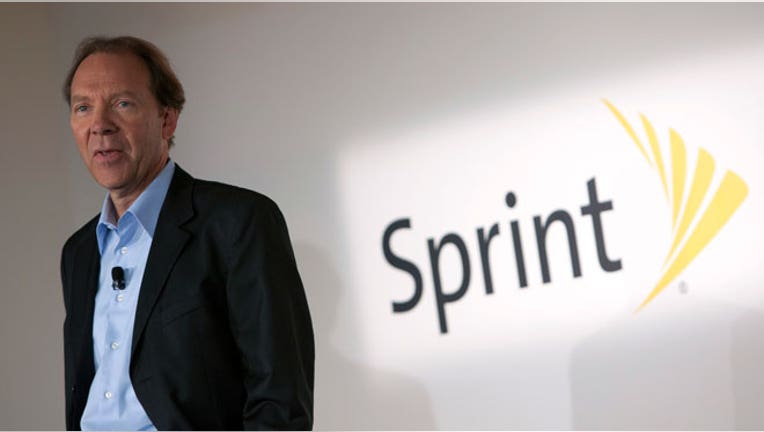 Excluded from recent attempted deals in the wireless space, Sprint Nextel (NYSE:S) is reportedly exploring a counterbid for No. 5 player MetroPCS (NYSE:PCS) that would trump T-Mobile USA's offer earlier this week.
According to Bloomberg News, Sprint, the No. 3 U.S. wireless provider, is crunching the numbers and holding talks with its advisors to determine the feasibility of a higher offer.
After starting to mull a possible bid for Dallas-based MetroPCS a few weeks ago, Sprint could decide as early as next week whether to pull the trigger on a rival offer, Bloomberg reported.
A spokesperson from Overland Park, Kan.-based Sprint declined to comment on the report.
Still, the news sent shares of MetroPCS zooming off their intraday low of $10.96 to creep into positive territory, erasing a 10% plunge. MetroPCS was recently off just 0.65% to $12.15.
The stock surged 18% on Tuesday when reports swirled about a possible deal with Deutsche Telekom's T-Mobile, but then tumbled 9.8% on Wednesday when the actual deal was announced.
Sprint's shares have also been under pressure this week amid concerns a failure to team up with a smaller player will leave the company at an even greater disadvantage against larger rivals AT&T (NYSE:T) and Verizon Wireless, which is co-owned by Verizon Communications (NYSE:VZ) and Vodafone (NYSE:VOD).
The report lifted Sprint's shares off their intraday low of $4.92, but they were recently still off 2.31% to $5.08.
Sprint is still recovering from its last mega deal: its $35 billion acquisition of Nextel in 2005, which is viewed as one of the worst transactions of the last decade.
A deal between Sprint and MetroPCS could be held back by breakup fees contained in the T-Mobile tie-up, Bloomberg reported. T-Mobile owes MetroPCS $250 million if it backs out of the deal, while MetroPCS would have to pay $150 million if it broke up the combination.
Meanwhile, Deutsche Telekom is prepared for a possible counterbid for Sprint and would consider sweetening its bid if necessary, Bloomberg said.
Deutsche Telekom's deal calls for MetroPCS shareholders to receive $1.5 billion and 26% of the new combined company, which would keep the T-Mobile name and be run by the wireless provider's new CEO, John Legere.
In exchange, Deutsche Telekom would own 74% of the new company, which is projected to generate $24.8 billion in revenue and have 42.5 million subscribers.