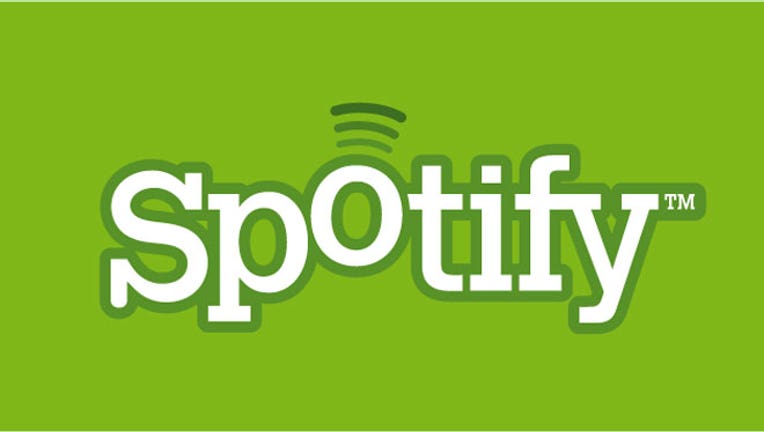 Spotify is reportedly on the verge of completing a $400 million round of financing that would value the online music service at more than twice the price tag of larger rival Pandora Media (NYSE:P).
According to the New York Post, the financing is being led by Goldman Sachs (NYSE:GS) and pegs Spotify's valuation at a hefty $4 billion, nearly doubling its assessment of $2.2 billion last year.
Supported by ads, Spotify allows users to stream music online for free and also has $5 and $10 premium versions without the ads. The music service has 15 million users around the world and is operated by Swedish tech businessman Daniel Ek.
Spotify plans to use the proceeds from the fundraising to build scale and grow its subscriber base, the Post reported.
The eye-popping Spotify valuation would tower over rival Pandora's market cap of just $1.7 billion.
Pandora, which has 125 million users, generates playlists of music for listeners based on their own preferences.
Shares of Pandora have lost one-quarter of their value since going public in June 2011, coming under increased pressure last week after The Wall Street Journal reported Apple (NASDAQ:AAPL) is considering creating its own online custom radio service.
Pandora's shares rose 1.30% to $10.10 on Thursday morning.