Report: Spotify Mulling Autumn IPO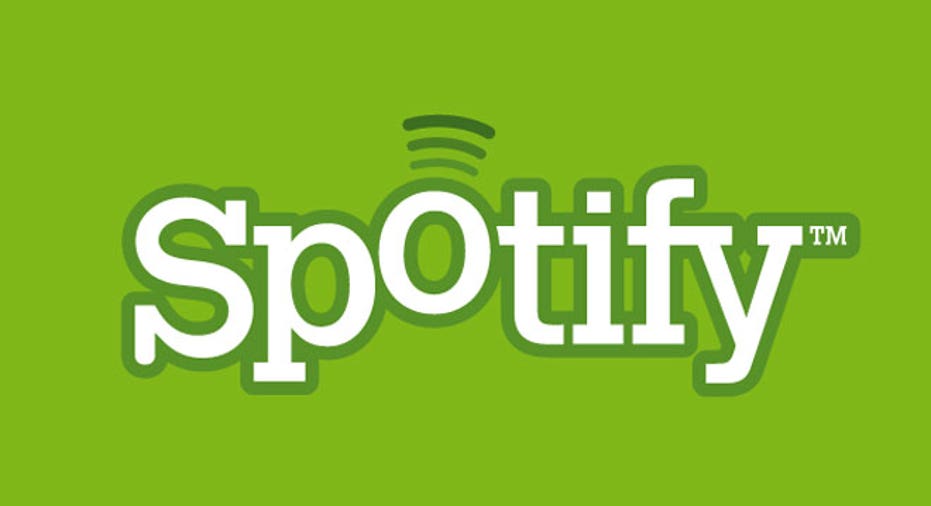 Spotify might be looking to make a market debut sometime this year.
According to a report by Quartz, the popular music streaming company has launched informal chats with investment banks for a potential initial public offering.
Spotify competes with Beats Music, Google Music (NASDAQ:GOOG) and Pandora (NYSE:P) in the streaming market. It could also soon face competition from Apple (NASDAQ:AAPL).
The company may begin formal meetings as early as next month, according to Quartz, with the six-year-old service aiming for a potential IPO in the fall of this year.
A spokesperson for Spotify told FOX Business it doesn't have "any comment" on the report.
Earlier this month Spotify bought Echo Nest, a music data company with a host of algorithms that help machines make music recommendations, and obtained a $200 million credit line from lenders.
Among those lenders were Morgan Stanley (NYSE:MS), Deutsche Bank (NYSE:DB) and Goldman Sachs (NYSE:GS), all heavily involved in the IPO business.
Similar to Pandora, Spotify makes money by selling ads and offering ad-free subscriptions.
However, unlike Pandora, which serves more like a digital radio where algorithms choose songs for users based on specific genres, Spotify offers a more personalized streaming service, enabling users to listen to whole albums of specific artists and create playlists.
It also offers a digital radio service.
Spotify was founded in 2008 by two Swedish entrepreneurs.