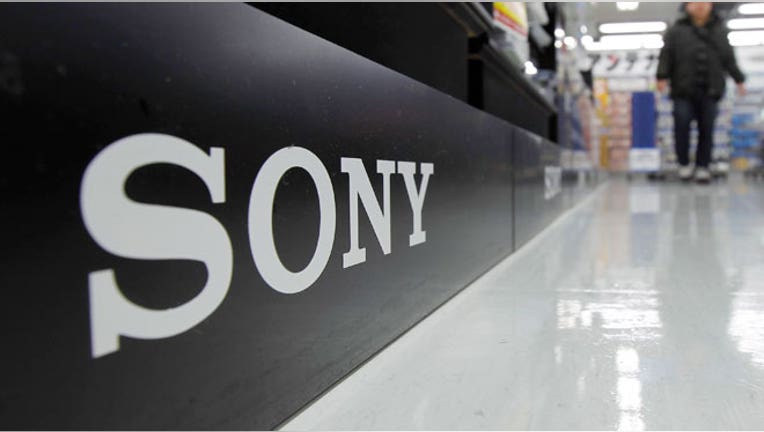 Sony's (NYSE:SNE) all set to launch a follow-up to the company's first tablet with what we have been told is the XPERIA S. The tablet's unique design identity is carried through to the new tablet, though it's much more refined and more subtle.
This content was originally published on BGR.com
While the tablet itself is rumored to feature a 9.4-inch display, quad-core Tegra 3 processor, and 1GB of RAM, the real story is about the accessories Sony is planning on introducing. We were able to get photos of a majority of them, and they range from Microsoft Surface-style keyboard cover, to a privacy screen, to various different stands. It has also been reported that Sony is going to introduce multimedia stands as well that can be controlled from the tablet and play music or video to your home entertainment system.