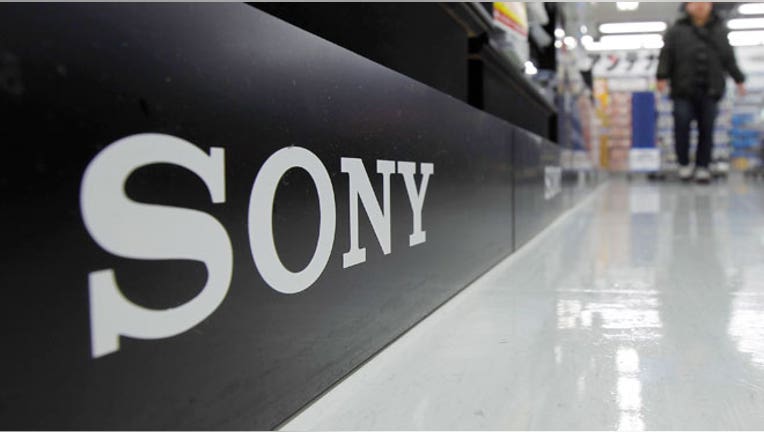 Sony (NYSE:SNE) will slash 10,000 jobs, or about 6% of its workforce, according to reports, as the Japanese electronics maker moves forward with an overhaul that will help it return to profitability after four years of losses.
The workforce reduction comes just days after Kazuo Kirai officially took over the chief executive role from Howard Stringer. Sony first announced his promotion in February, but it became effective on April 1.
The job cuts could be made over the next two years, ending in March 2014, according to The Wall Street Journal, citing people close to the matter. Details will likely be confirmed at a corporate strategy meeting set for Thursday.
The move comes ahead of its 2011 earnings report, which Sony projects will come in at more than a $2.9 billion loss. The results are expected to reflect a series of events that blindsided Sony last year, including a hacking that shut its PlayStation network for weeks and an earthquake in Japan that crippled its home market.
The entertainment giant has also been losing market share to both tech giants like Apple (NASDAQ:AAPL) and small lower-cost manufacturers.
A large number of reductions will come from selling or spinning off unprofitable businesses not core to the company's strategy, sources told the Journal. 
Other cuts will likely comes from its television business, which is on track to report a loss for the eight consecutive year, and from consolidating its chemicals and small and midsize LCD operations, the Nikkei said.