Report: Sony Hires Bankers to Explore Loeb's Partial Spinoff Plan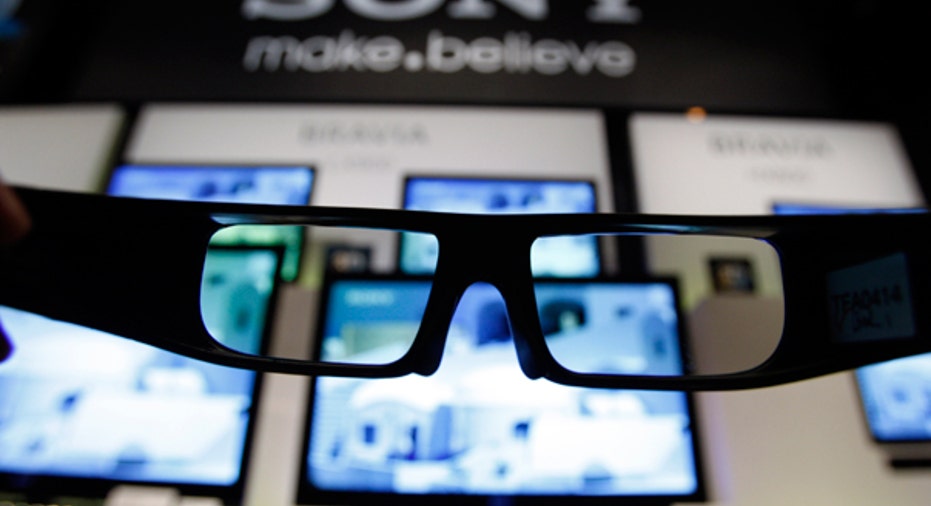 U.S.-listed shares of Sony (NYSE:SNE) extended their recent rally by jumping as much as 7% on Thursday on a report that the Japanese conglomerate has hired investment bankers to review a hedge-fund plan to sell part of its entertainment unit.
Investors have enthusiastically cheered billionaire Daniel Loeb's proposal for Sony to breathe new life into its electronics division by spinning off 15% to 20% of its movie and entertainment business.
According to Bloomberg News, Sony is working with Morgan Stanley (NYSE:MS) and Citigroup (NYSE:C) as it considers adopting the plan put forth by Loeb's Third Point hedge fund.
Tokyo-based Sony declined to comment on the report.
Last week, Japanese paper Nikkei revealed Sony is considering evaluating at a board meeting the Loeb plan and hiring third-party financial advisors to estimate how much the company's value would increase under the proposal.
The apparent willingness to consider the partial spinoff marks an about-face by Sony, which previously insisted its entertainment businesses are "not for sale."
Perhaps management was swayed by the enthusiasm in the markets.
Since May 13, the day before Loeb revealed taking a $1.1 billion stake and announced the proposal, Sony has surged as much as 23.77% to a 52-week high of $23.38.
After closing at $20.10 on Wednesday, Sony hit an intraday high of $21.51 on the Bloomberg report and was recently trading at $20.92, up 4.10% on the day.