Report: Snapchat Turned Down $3B Offer From Facebook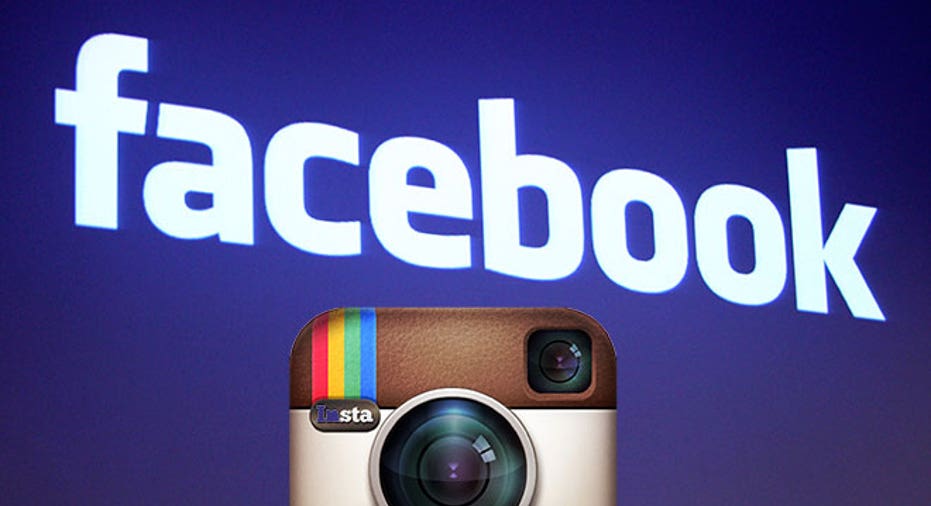 Messaging service Snapchat recently turned down a $3 billion or more cash offer from Facebook (NYSE:FB), The Wall Street Journal reported Wednesday.
Snapchat allows users to send mobile messages containing text or photos that are automatically erased after a few seconds.
Facebook initially offered to buy Snapchat for more than $1 billion, according to the news report. In recent weeks, representatives of the social media giant again contacted Snapchat to discuss an all-cash proposal of $3 billion or more.
Its founder and CEO, Evan Spiegel, 23, is unlikely to consider an acquisition or investment at least until early next year, people briefed on the matter told the Journal. Snapchat currently doesn't generate any revenue.
Facebook declined to comment. A spokesperson for Snapchat didn't immediately respond to an email seeking comment.
The reported bid comes amid broad interest in social media services. In 2010, Facebook paid nearly $1 billion to buy photo-sharing site Instagram. Twitter (NYSE:TWTR) is valued at about $25 billion after listing its shares last week, despite remaining unprofitable.
Pinterest, an image-sharing app that also doesn't generate revenue, raised $225 million from investors who valued the company at $3.8 billion.
Snapchat recently raised $60 million, valuing the two-year-old company at a total of $800 million. Chinese e-commerce giant Tencent reportedly offered to lead an investment that would value Snapchat at $4 billion.
The Journal added that Spiegel, the founder, has told investors he would like to sell a block of his own stock if Snapchat does in fact pursue an investment in 2014.
Shares of Facebook were up 3.3% at $48.15 in late afternoon trading Wednesday.