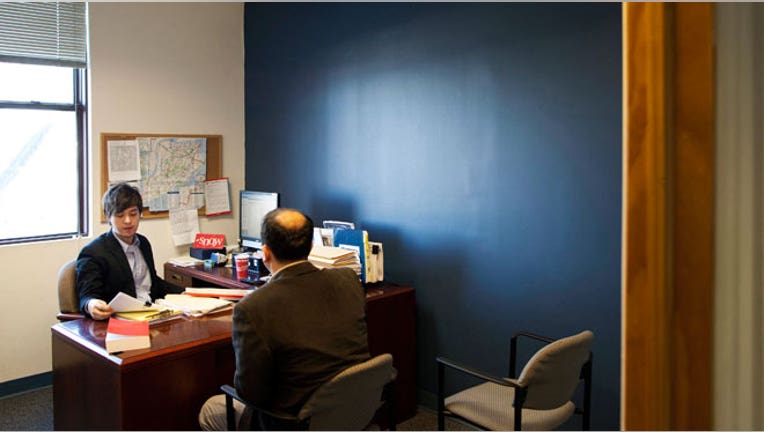 Small business loans were up 5% in December year-over-year, according to the Thomson Reuters/PayNet Small Business Lending Index.
Lending was also up 6% from November.  PayNet says the uptick is a sign of growing optimism among small business owners.
However, it wasn't all good news. As lending increased, so did loan delinquencies. The Reuters/PayNet Small Business Delinquency Index increased 0.02% in December to 1.47%. But credit quality remains high.
PayNet President William Phelan is confident about the pace of expansion.
"Small businesses are hitting a bunch of singles and doubles, rather than swinging for the fences. This steady growth is the type needed to avoid over expansion," said Phelan in a statement released Tuesday.
The Thomson Reuters/PayNet Small Business Lending Index is based on real-time loan information from U.S. small business lenders.