Report: Sign Up for DirecTV Now, Get Free Amazon, Apple Gadgets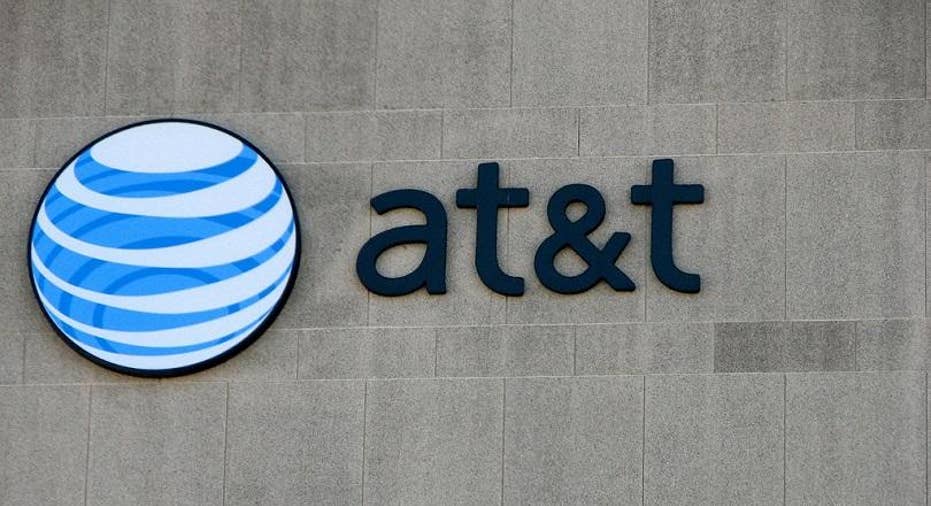 Thinking about signing up for AT&T's upcoming DirecTV Now service? Doing so could earn you some sweet schwag.
Variety reports that AT&T will give away free Apple TV and Fire TV Stick devices to those who sign up for its video-streaming service.
AT&T declined to comment when contacted by PCMag, but Variety says the company inadvertently revealed details of the promotion via customer support documents that made their way online.
As part of the promotion, those who sign up for at least three months of service will get a free Apple TV. Those only willing to pay for one month get a Fire TV Stick. This is a pretty good incentive, considering DirecTV Now will reportedly cost $35 a month, and both devices are more expensive than that.
Meanwhile, the leaked documents also reveal some previously unannounced channels that will be included. That includes "Univision networks like Galavision, Univision and UniMas, Fox and MundoFox, CBS, HDNet Movies, the Hallmark Channel and the Sony Movie Channel," according to Variety, which warns that this could be a preliminary list.
AT&T in September officially announced plans to launch DirecTV Now by the end of the year. The service will offer more than 100 channels. Whether or not DirecTV Now will be a worthy competitor to the likes of Netflix, HBO Now, and Amazon Video depends to a large degree on partnerships with TV and movie studios.
This article originally appeared on PCMag.com.