Report: Santander Eyes CitiFinancial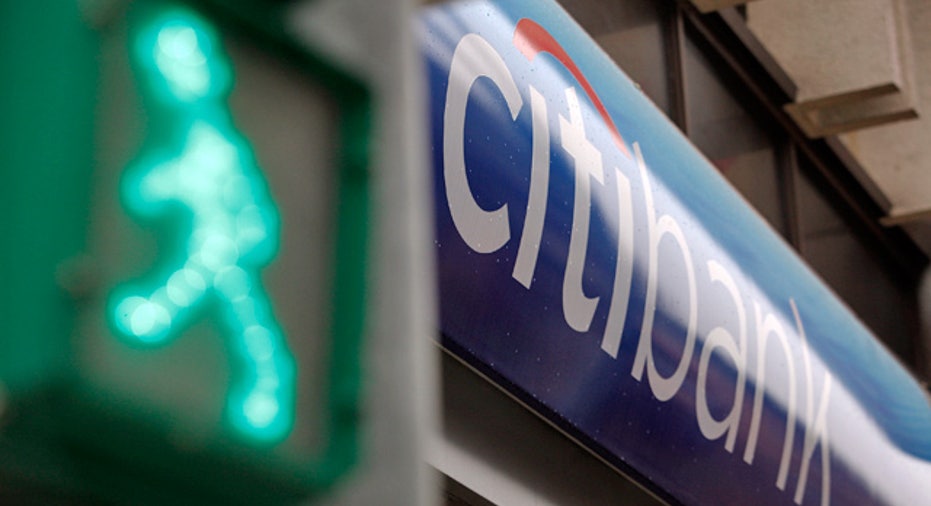 Spain's Banco Santander (NYSE:STD) is reportedly mulling a joint bid for CitiFinancial, the consumer-finance unit put on the block by Citigroup (NYSE:C).
According to The Wall Street Journal, Santander is considering a "strategic" bid for CitiFinancial by teaming up with private-equity fund manager Warburg Pincus.
CitiFinancial, which is one of the companies Citi has deemed noncore, is also being bid on by a private-equity consortium that includes Blackstone (NYSE:BX) and Carlyle, the paper reported. The next round of bids on the unit is due in a few weeks.
Bloomberg News reported BlackRock (NYSE:BLK), the world's largest money manager, is also eyeing CitiFinancial. However, BlackRock CEO Larry Fink told Bloomberg TV on Thursday if his company is involved in a deal for the business, it would be "on behalf of clients," not for its own balance sheet.
Unlike many potential bidders that are private-equity funds, Santander would represent a "strategic" buyer. Santander has shown interest in Citi assets before, acquiring the New York bank's portfolio of auto loans for $3.2 billion last year.
Citi is looking to get a bid equal to book value, about $2 billion, for CitiFinancial, which is one of the last two big businesses being auctioned by the company, the Journal reported.
Encouraged by the deal talk, shares of Citigroup gained 1.5% to $4.67 Thursday. The stock had been down nearly 3% on the year as of Wednesday's close.