Report: Samsung Smart Watch Coming in Three Weeks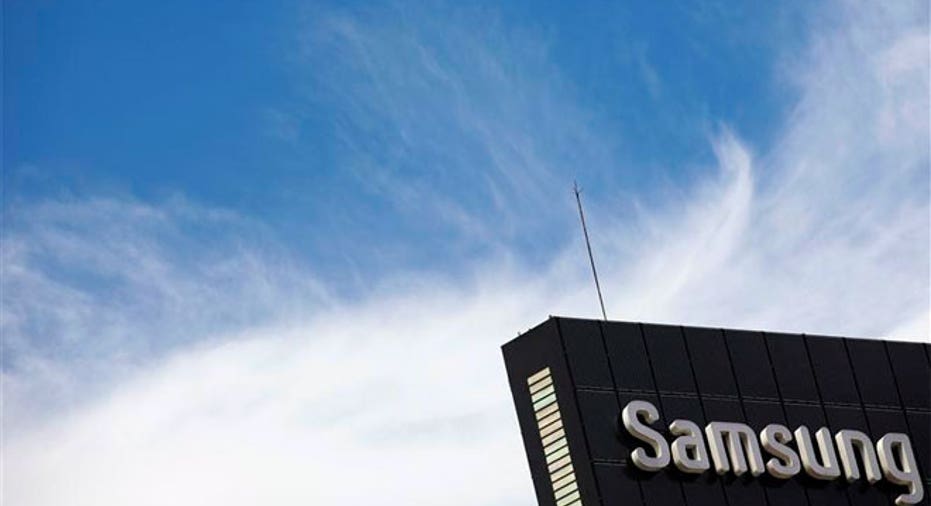 Samsung is expected to unveil its Galaxy Gear smartwatch powered by Google's (NASDAQ:GOOG) Android operating system on Sept. 4 just ahead of the IFA consumer electronics show in Berlin, according to a report by Bloomberg.
The watch, which would be one of the first wearable technologies unveiled, is expected to allow users to make calls, access emails and surf the web.
The Galaxy Gear won't use flexible display technology, according to one of Bloomberg's anonymous sources, but the company is working on developing a "bendable screen."
The device will likely be unveiled at the same time as Samsung's next-generation tablet-phone hybrid the Galaxy Note 3.
Samsung told FOX Business it doesn't comment on "rumors or speculation."
Device makers, including Apple (NASDAQ:AAPL), are racing to have the first wristwatch-like device that many believe to be one of the first major steps into a new generation of wearable mobile devices.
Google Glass is also a type of wearable technology.