Report: Russian group hacked Germany's government network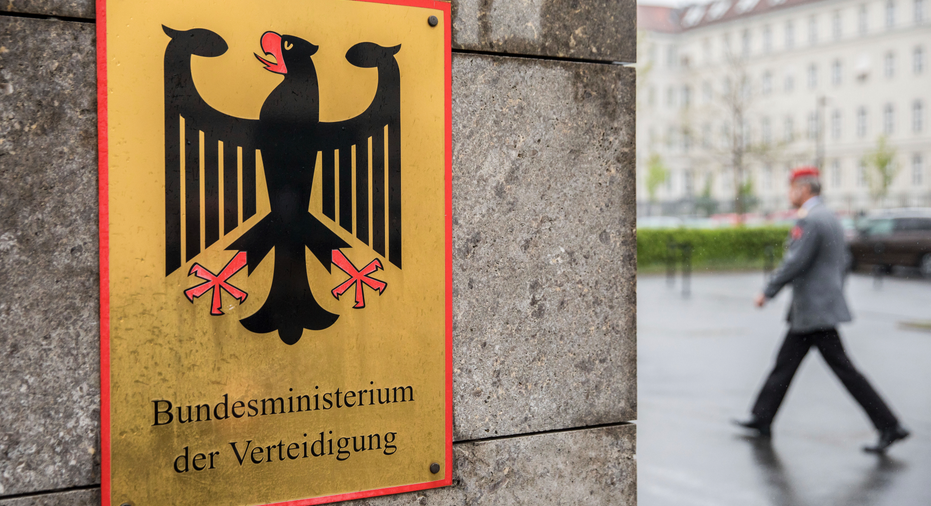 A Russian-backed hacker group known for many high-level cyber attacks was able to infiltrate the German government's secure computer networks, the dpa news agency reported Wednesday.
Dpa cited unidentified security sources saying the group APT28 hacked into Germany's foreign and defense ministries and managed to steal data.
The attack was noticed in December and may have lasted a year, dpa reported.
The Interior Ministry said in a statement that "within the federal administration the attack was isolated and brought under control." The ministry said it was investigating.
A spokesman wouldn't give further details, citing the ongoing analysis and security measures being taken.
"This case is being worked on with the highest priority and considerable resources," the ministry statement said.
APT28, which has been linked to Russian military intelligence, has previously been identified as the likely source of an attack on the German Parliament in 2015, as well as on NATO and governments in eastern Europe.
Also known by other names including "Fancy Bear," APT28 has also been blamed for hacks of the U.S. election campaign, anti-doping agencies and other targets.