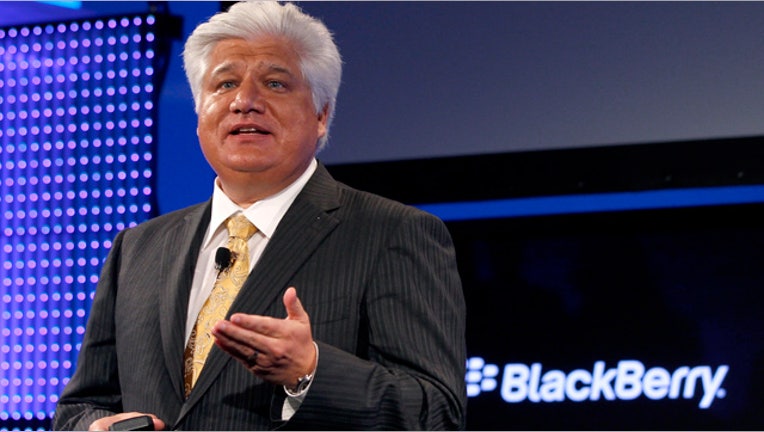 Embattled Research in Motion (NASDAQ:RIMM) is reportedly leaning toward stripping co-founders Mike Lazardis and Jim Balsillie of their chairman titles as the BlackBerry maker struggles to quell a shareholder uprising.
According to Canada's Financial Post, independent director Barbara Stymiest is the favorite to replace Balsillie and Lazardis, who also serve as co-CEOs. Stymiest, 55, formerly led TSX Group and served as an executive at the Royal Bank of Canada.
Some shareholders have criticized Waterloo, Ontario-based RIM over its dual CEO and chairman structure. In recent years some companies have moved away from having the CEO also hold the chairman title in an effort to improve corporate governance.
However, a final decision on removing the chairman titles from Lazardis and Balsillie has not been made and an ongoing evaluation process set to wrap up on January 31 may result in a number of outcomes, the Financial Post reported.
Lazardis and Balsillie, who own 12% of RIM's outstanding stock, have successfully rebuffed previous efforts to limit their power.
Shareholders have pressed RIM to consider management changes and strategic options such as a sale as the BlackBerry maker's stock plummeted 75% in 2011. While it pioneered the smartphone market, its devices have ceded enormous ground in recent quarters to Apple's (NASDAQ:AAPL) iPhones and Google (NASDAQ:GOOG) powered Droid phones.
RIM's shares rallied 2.55% to $14.88 early Tuesday, outpacing a rise of 2.01% on the Nasdaq Composite.