Report: Regulators Set to Fine JP Morgan $80M Tied to Identify-Theft Products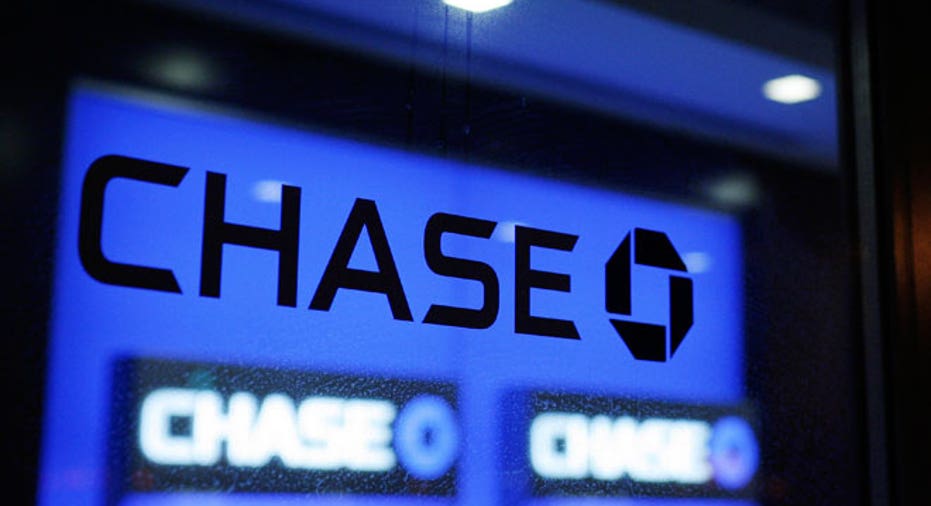 J.P. Morgan Chase (NYSE:JPM) reportedly faces another $80 million in fines from U.S. regulators over identify-theft products offered to credit-card customers, representing yet another legal headwind for the largest U.S. bank.
The disclosure underscores concerns about J.P. Morgan's ability to navigate an increasingly-difficult regulatory environment.
According to The New York Times, regulators are weighing whether the bank duped credit-card customers into signing up for products pitched as a way to protect them from identity theft.
The Office of the Comptroller of the Currency is expected to slap J.P. Morgan with a $60 million fine, while the Consumer Financial Protection Bureau is set to fine the bank about $20 million, the paper reported, adding the fines could come as soon as September.
At the same time, regulators are examining the way J.P. Morgan collected overdue bills from consumers, but it's not clear if that action will result in any fines, the Times reported.
New York-based J.P. Morgan declined to comment on the report as did a representative from the CFPB. The OCC didn't respond to a request for comment.
Earlier this week, banking analyst Dick Bove downgraded J.P. Morgan to "hold" from "buy," warning a "government vendetta" against the company will squeeze its bottom line.
"I do not believe that investors will flock to the stock as the company continues to be pummeled weekly. The issue is likely to be dead money near term," Bove wrote in a note to clients.
J.P. Morgan faces countless investigations from U.S. regulators, including a probe into whether the company manipulated domestic energy markets and an investigation into its hiring practices in China.
Also, the U.S. recently filed criminal charges against a pair of former J.P. Morgan traders over the "London Whale" trading debacle and the company agreed to pay a record $410 million settlement with a top energy regulator.
Shares of J.P. Morgan slipped 0.41% to $50.40 Wednesday morning, trimming its 2013 gain to 14.6%.