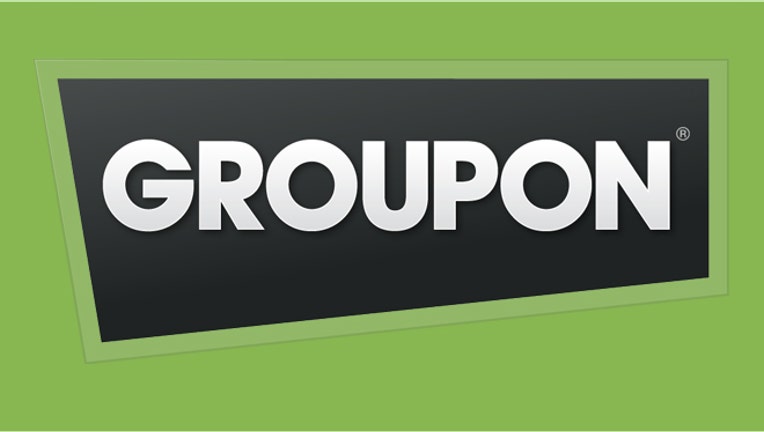 A Wall Street regulator is reportedly looking into an unusually large surge in Groupon's (NASDAQ:GRPN) shares earlier this week immediately before the daily deals site unveiled bullish quarterly results.
According to The Wall Street Journal, the inquiry is being run by the Financial Industry Regulatory Authority, or Finra, which reviews about 80% of trading by volume in U.S. markets for potentially suspicious activity.
Finra's examination is at an early stage and the Wall Street self-regulator has yet to decide whether to refer the matter to the Securities and Exchange Commission, which has the power to launch civil investigations, the paper said.
It's not clear precisely what wrongdoing Finra is looking into, but it's possible investigators are looking for evidence of possible insider-trading violations.
During regular trading on Monday, shares of Chicago-based Groupon leaped 18.5% on very heavy volume, signaling high hopes for the company's earnings release after the bell. Trading volume rose to 16 million shares, compared with its 30-day average of just four million, according to the Journal.
After Groupon released stronger-than-expected results, including its first non-GAAP profit and an 89% surge in revenue, its shares jumped another 10% in after-market trading.
Since going public last year at $20 a share, Groupon has suffered a number of stumbles amid worries about its internal controls and business model. The company's shares had plunged as much as 50% before rebounding of late.
Shares of Groupon rose 2% to $12.66 ahead of Friday's open as new-age Internet stocks like LinkedIn (NYSE:LNKD), Pandora (NYSE:M) and Zynga (NASDAQ:ZNGA) enjoy solid gains after Facebook's massive IPO.