Report: P&G to Name David Taylor CEO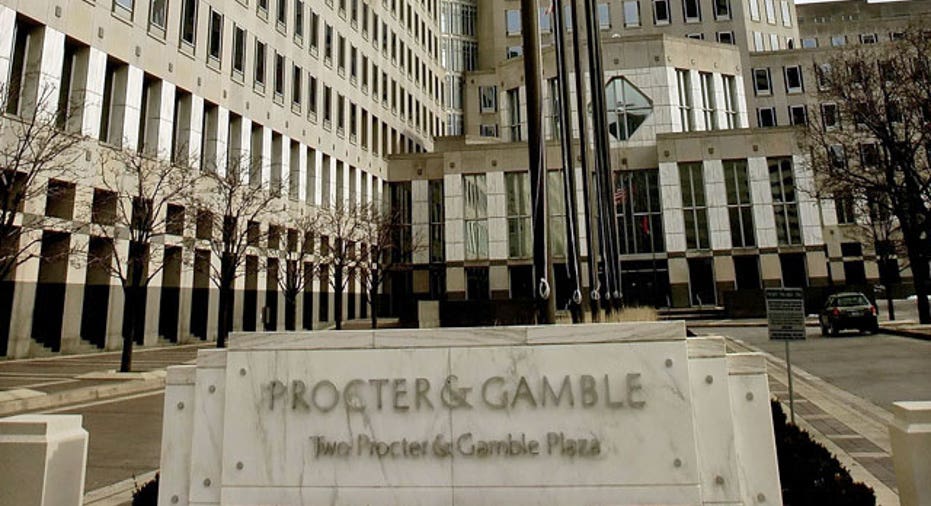 Procter & Gamble Co (NYSE:PG) will replace Chief Executive A.G. Lafley with company veteran David Taylor in a widely expected appointment that could be announced as soon as Thursday, the Wall Street journal reported.
The move by P&G, the world's largest household products maker, is pending a board meeting scheduled for Tuesday, the WSJ said, citing a person familiar with the matter.
The decision coincides with a massive overhaul of the company, which is struggling with sluggish sales due to "choppy" growth in developed markets, tough competition and a strengthening U.S. dollar.
The company has been streamlining its business, and earlier this month announced plans to sell off more than 40 brands to perfume maker Coty Inc <COTY.N> for $12.5 billion, as it looks to narrow its focus on fewer, faster-growing brands such as Tide and Gillette.
Taylor has been the group president of the company's global health & grooming business since 2013. In January his role was expanded to include P&G's ailing beauty business.
Lafley, who returned to take over as CEO of the consumer goods giant in 2013 after having led the company from 2000-2009, is expected to remain as chairman, the Journal reported.
Taylor, who joined the company in 1980, has worked in various capacities in his 35-year tenure with the company serving in managerial roles across markets including China and Western Europe.
P&G declined to comment.
The company's shares closed down 0.4 percent at $79.97 on the New York Stock Exchange on Monday.
(Reporting by Subrat Patnaik, Siddharth Cavale and Natalie Grover in Bengaluru; Editing by Savio D'Souza and Andrew Hay)