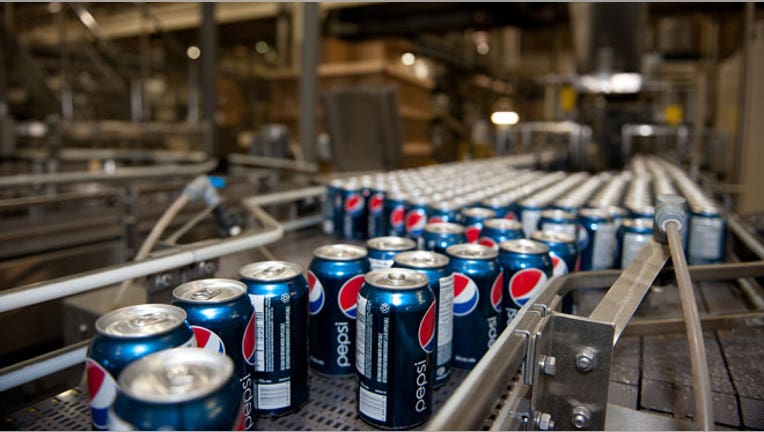 Soft drink maker PepsiCo Inc (NYSE:PEP) will announce later on Monday that it is taking over league sponsorship rights for the National Basketball Association from Coca-Cola Co (NYSE:KO), Fortune reported.
The deal is worth significantly more than the previous partnership with Coca-Cola in terms of the overall investment, Fortune reported, citing a source close to the deal. (http://for.tn/1FC7L0N)
The new deal will involve Pepsi's carbonated drinks, as well as Aquafina, Lipton Brisk and some Frito snack products, the magazine reported.
PepsiCo declined to comment.
The new agreement also covers the Women's National Basketball Association, NBA Development League, and USA Basketball, Fortune said.
Food and beverage company Tingyi, PepsiCo's partner in China, will be the exclusive partner of the NBA in China through its Master Kong brand, the magazine reported.
Separately, Coca-Cola said it had signed a multi-year agreement with the United States Soccer Federation and Major League Soccer, and that it would be the beverage sponsor for the U.S. Soccer and the Mexican National Teams' U.S. tours.
(Reporting by Ramkumar Iyer in Bengaluru; Editing by Simon Jennings)