Report: Patriots Lock Up QB Tom Brady With $27M Deal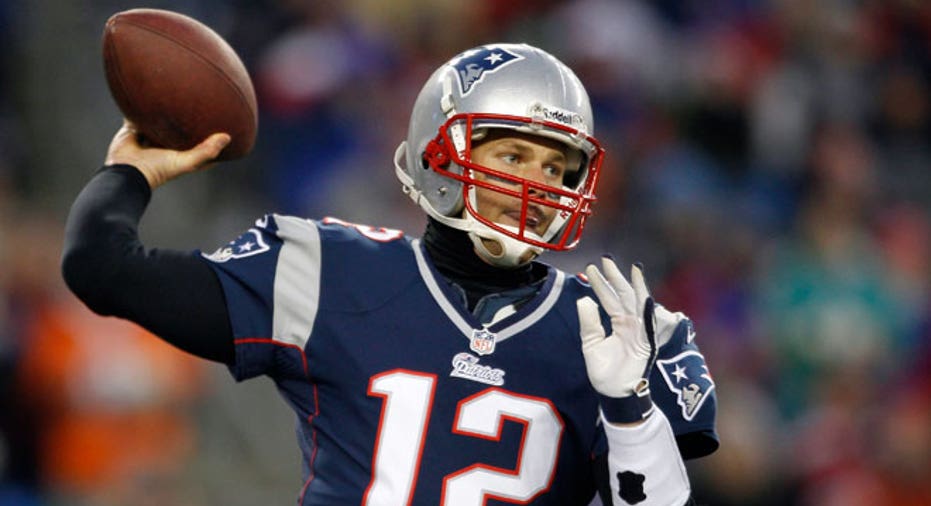 The New England Patriots have reportedly reached a three-year contract extension with superstar quarterback Tom Brady that is worth a surprisingly affordable $27 million.
According to Sports Illustrated, the below-market contract will keep the future Hall of Famer in the Patriots uniform through the 2017 season when he turns 40.
Brady will receive a $3 million signing bonus immediately as well as salaries of $7 million in 2015, $8 million in 2016 and $9 million in 2017, SI said.
By comparison, star quarterbacks Drew Brees and Peyton Manning have signed deals that pay that about $20 million a year.
By locking Brady into a relatively conservative contract, the Patriots will be positioned to resign and recruit players for other positions while staying under the salary cap. SI reports the new contract will create about $15 million in cap savings for the team.
Brady previously reached a six-year, $60 million contract extension with New England after winning his third Super Bowl in 2005.