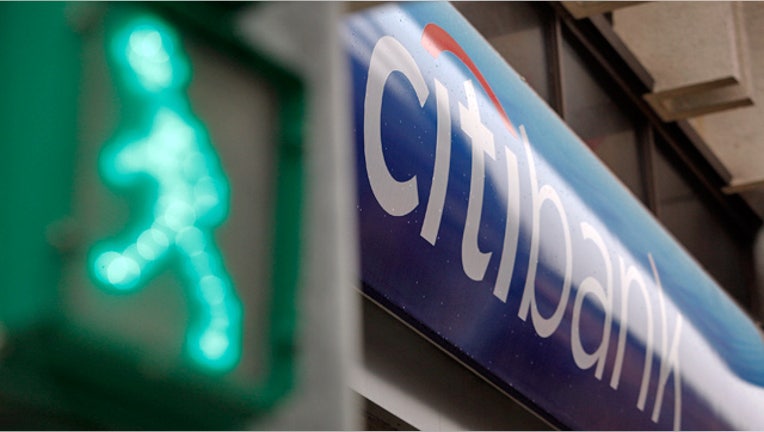 With Citigroup (NYSE:C) back on its feet after a scary few years, Richard Parsons is reportedly thinking about stepping down as the financial giant's chairman.
According to The Wall Street Journal, Parsons, 63, is expected to make a final decision on a possible exit by early March.
Parsons, the former CEO of media heavyweight Time Warner (NYSE:TWX), was tapped as Citi's chairman in 2009 as the U.S. government gave the bank a massive bailout to prevent its collapse. Parsons was also on Citi's board of directors since 1996.
Now that Citi has seriously improved its health under the leadership of CEO Vikram Pandit, Parsons wants to focus on "other interests," the Journal reported.
No matter what Parsons decides about his future, Citigroup is not expected to give Pandit the chairman title, despite the fact he has earned the respect of the company's directors, the paper said.
While some bank executives, such as JPMorgan Chase's (NYSE:JPM) Jamie Dimon and Morgan Stanley's (NYSE:MS) James Gorman, hold both the CEO and chairman titles, regulators and corporate governance experts have urged boards to separate the key posts.
The only other remaining pre-financial crisis directors at Citi, Alain J.P. Belda and Judith Rodin, could also soon step aside, the Journal reported.
In a sign of how things have turned around at Citi, on Monday analysts at Goldman Sachs (NYSE:GS) upgraded Citi's stock to "buy" from "neutral" and added the company to its top picks among U.S. banks list.
Shares of Citi slumped 1.6% to $30.34 Monday, putting them on track to erase some of their early 2012 surge of close to 18%.