Report: Oracle's Ellison Covets Sports and Entertainment Empire AEG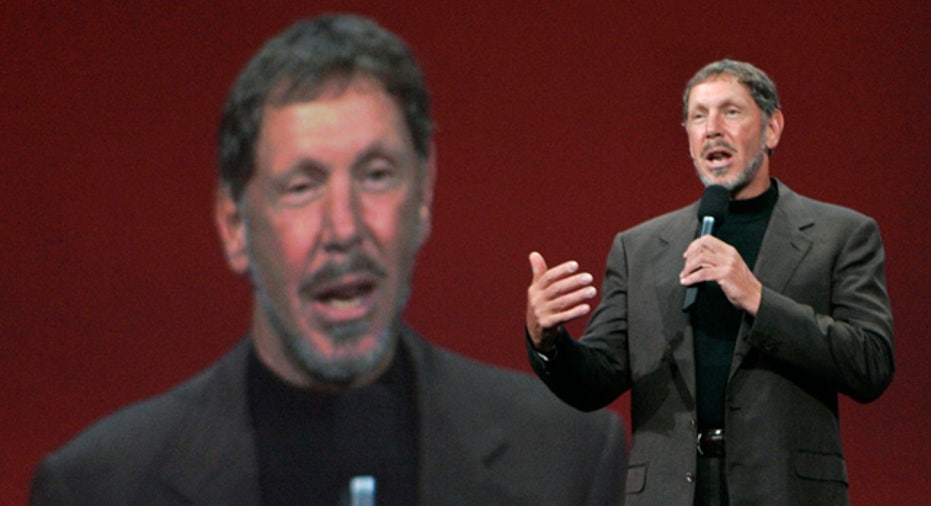 Billionaire Oracle (NASDAQ:ORCL) CEO Larry Ellison has reportedly set his sights on sports and entertainment empire AEG, which owns live music promoter AEG Live as well as the home of the Los Angeles Lakers and the Los Angeles Kings.
According to Reuters, Ellison has expressed preliminary interest in AEG, which billionaire owner Phil Anschutz is hoping will receive initial bids of about $10 billion.
Ellison has previously tried to acquire sports teams and a takeover of AEG could give the Oracle CEO the opportunity to lure a National Football League franchise to L.A.
Investment bankers at Blackstone (NYSE:BX) started sending out initial information to bidders earlier this week and Ellison, the third-richest man in the U.S., is expected to receive the memo this week, Reuters reported.
In addition to the Staples Center, AEG owns stakes in the Lakers and the Stanley Cup champion Kings as well as investments in over 100 entertainment and sports venues around the world.
To reach the second round of bidding, interested parties will have to pony up with billion dollar bids in the "high single-digit, low double digit" range, according to Reuters.
If he goes forward with a bid, Ellison will have to compete with other big-name parties in the business world, including private-equity firms Bain Capital and Thomas H. Lee Partners and investment firm Guggenheim Partners.
The richest individual in L.A., billionaire Patrick Soon-Shiong, is also expected to bid on AEG.