Report: NYSE Hires J.P. Morgan, Societe Generale to Run Euronext IPO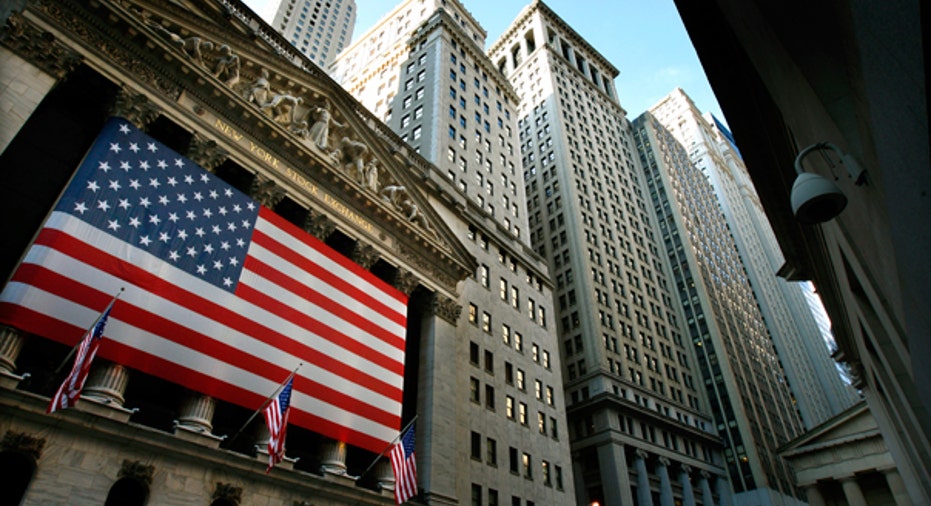 NYSE Euronext (NYSE:NYX), the listing hub of many of the world's leading banking brands, has reportedly tapped J.P. Morgan Chase (NYSE:JPM) and France's Societe Generale to lead a possible initial public offering of its Euronext division.
The IPO planning of the exchange operator's European equity operations comes after the Securities and Exchange Commission last week blessed the $8.2 billion takeover of NYSE Euronext by IntercontinentalExchange (NYSE:ICE).
According to Bloomberg News, a stake in Euronext may be sold next year and could raise about $1 billion.
NYSE Euronext has hired J.P. Morgan and SocGen to arrange the possible initial public offering of Euronext, which controls markets in Amsterdam, Brussels, Lisbon and Paris, Bloomberg reported.
A representative from New York-based NYSE declined to comment on the report, while ICE said it doesn't have a comment on the "rumors" in the story.
"We remain focused on working with regulators to complete the acquisition this fall," an ICE spokesperson said.
ICE's Jeffrey Sprecher signaled a possible sale of Euronext in December following his Atlanta-based company's transformative proposal to buy the Big Board operator. NYSE first acquired Euronext in April 2007 for $14.3 billion.
While the SEC has already given the ICE takeover a green light, French financial regulators want to know the plans for Euronext before signing off on the deal, Bloomberg reported.
NYSE and ICE execs have said they believe their combination will close this fall.
Shares of NYSE were off 0.05% to $42.32 Wednesday morning, while ICE was unchanged at $183.29.