Report: Nokia's Networks Business Weighs 8,500 Job Cuts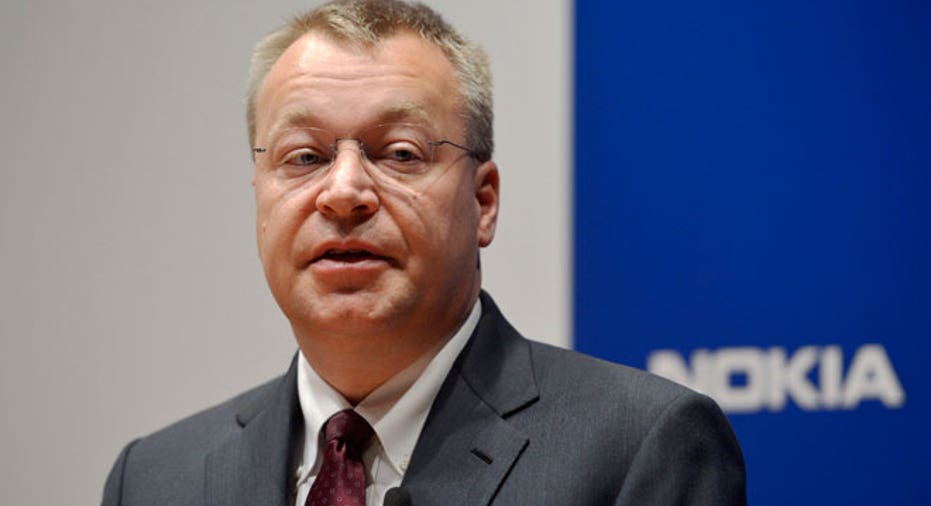 Nokia Solutions and Networks, the equipment maker formerly known as Nokia Siemens, is reportedly weighing 8,500 job cuts in an effort to counter declining sales.
Last month, Nokia (NYSE:NOK) announced a $2.3 billion deal to buy Siemens' (NYSE:SI) stake in the joint venture. The transaction and subsequent rebranding as NSN were completed Wednesday.
Bloomberg News cited three people familiar with the matter as saying Finland-based NSN has discussed a scenario that would bring its total workforce to 42,000 by the end of 2014, reflecting a 17% reduction. The cuts would be achieved by selling or shutting down plants, in addition to outsourcing manufacturing operations.
The report noted that no final decisions have been made, and any plans would have to be approved by Nokia.
A spokesperson for NSN said the company doesn't comment on rumors or speculation. "With our ownership change and rebranding as NSN, it's not surprising that there'll be all manner of conjecture about our plans," the spokesperson said.
Nokia declined to comment on the report.
During the past two years, the former Nokia Siemens cut more than 20,000 jobs amid weaker sales. Revenue fell 17% in the latest quarter.
NSN, the only profitable unit at Nokia, is also considering selling a €500 million bond to help fund a €900 million dividend payment to Nokia, Bloomberg News said.
Nokia shares were up 1.5% at $4.12 in pre-market trading. As of Tuesday's close, the stock was up 71.3% over the last year.