Report: No Apple iPhone 5 Until October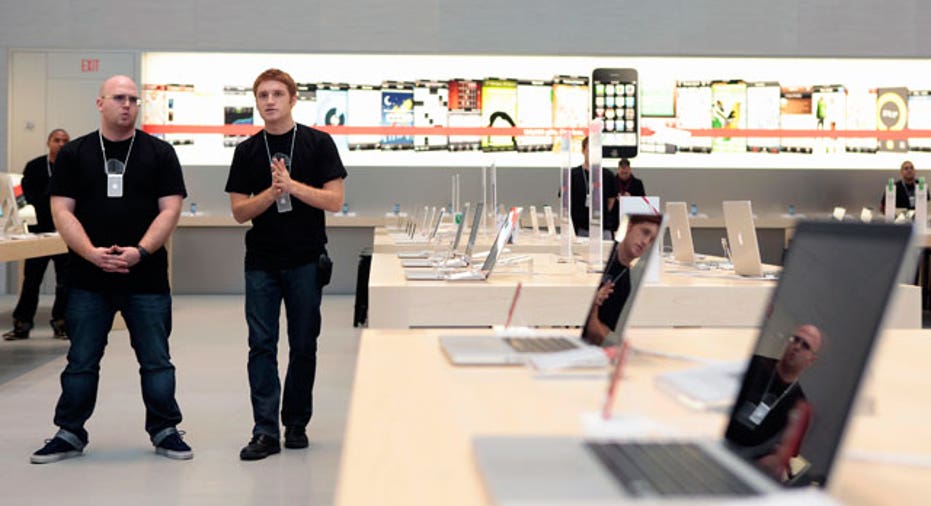 Despite multiple reports suggesting Apple and AT&T are each blocking employee vacations and making preparations for increased foot traffic in September, a new rumor suggests the iPhone wont actually launch until October.
Wall Street Journal blog AllThingsD cites multiple anonymous sources in claiming Apples next-generation iPhone will launch in October, possibly even late in the month.
Keep up with the latest technology news on the FOX Business Technology Facebook page.
I dont know why AT&Ts calling for all hands on deck those weeks, but its not for an iPhone launch, one of the blogs sources said, responding to questions about why AT&T might have blacked out employee vacations in late September.
Other sources the blog spoke with said the handset would launch late in the month.
Early reports suggested Apples fifth-generation iPhone would be a modest update featuring the same case design as the iPhone 4, but more recent reports say the device could feature a redesigned exterior that is slimmer, wider and longer than the current-generation iPhone.
This content was originally published on BGR.com
More news from BGR: - Canalys: Android shipments balloon 379% in Q2, iOS now No. 2 smartphone platform - Apple blocks Samsung from selling Galaxy Tab 10.1 in Australia - Foxconn to replace part of workforce with 1 million robots