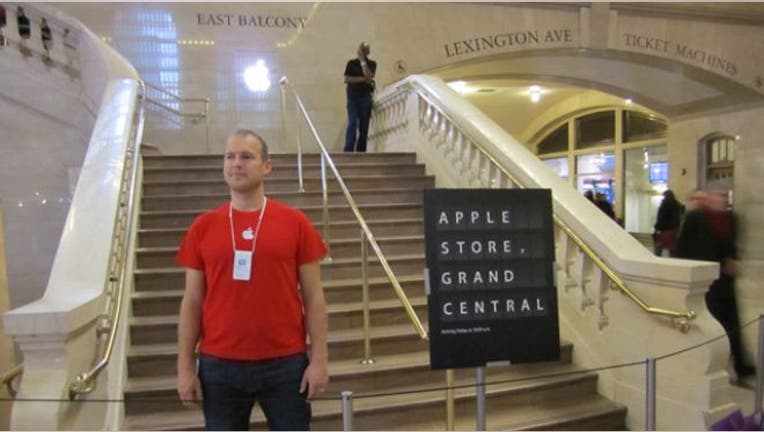 Apple (NASDAQ:AAPL) received preferential treatment from New York City's Metropolitan Transportation Authority last year when the iPhone maker won a plum retail spot above Grand Central Terminal, a new report alleges.
According to the New York Post, an audit by New York Comptroller Thomas DiNapoli accuses the MTA of allowing Apple to impose a high hurdle for other potential bidders to meet in a short 30-day window.
The hurdle required bidders to front $5 million in cash, something that would be relatively simple for Apple, which lists $27.65 billion in cash and short-term investments on its balance sheet.
"The competitive process followed by MTA . . . was at a minimum severely slanted toward Apple," the report said, according to the Post.
Apple launched its open-air store in Manhattan's bustling Grand Central Station in December, drawing huge crowds to the prime location.
The tech giant is paying $1.1 million in rent in 2012, four times what the previous tenant, the Metrazur restaurant, paid, according to the Post.
Cupertino, Calif.-based Apple, which is the world's largest company by market capitalization, had been in private talks with the MTA for over two years prior to the bidding process, the DiNapoli report said.
MTA officials did reject a proposal from Apple for taxpayers to reimburse the company for the $2 million it paid to convince Metrazur to leave the Grand Central location, according to the report.
Shares of Apple jumped 2.15% to $597.88 Monday morning, bouncing back from a slide early last week caused by the company's weaker-than-expected results and cautious guidance.