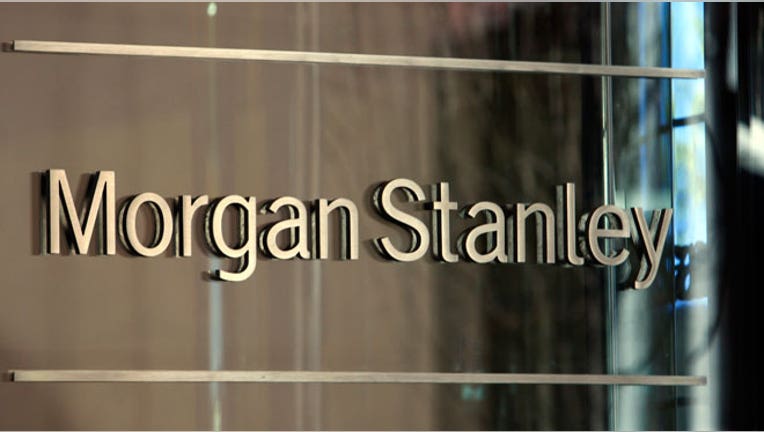 Morgan Stanley (NYSE:MS) is reportedly close to asking the Federal Reserve for permission to resume share buybacks for the first time since the financial crisis ripped through Wall Street.
News of the potential move, which would signal improving financial health at Morgan Stanley, drove the company's stock more than 1% higher.
According to The Wall Street Journal, Morgan Stanley could make the buyback request as soon as January as part of the annual stress-test process. In addition to testing banks' overall health, the Fed takes this time to approve or deny requests by banks to return capital to shareholders through dividend payouts or share repurchase programs. Last year Citigroup (NYSE:C) was embarrassed when regulators denied the banks' capital plans.
A share buyback is seen as more likely than a dividend boost by Morgan Stanley because the company's stock trades below book value, the Journal reported.
However, no final decision has been made on a buyback and management's focus remains on completing the company's purchase of a 35% stake in the Smith Barney joint venture from Citi, the paper said.
New York-based Morgan Stanley hasn't initiated a buyback program since 2006 -- more than a year before the Great Recession began, forcing a massive bailout of Wall Street. There is still $1.6 billion left on that repurchase program.
The Fed has blessed plans from other large banks to buy back shares, including from J.P. Morgan Chase (NYSE:JPM), Goldman Sachs (NYSE:GS) and Wells Fargo (NYSE:WFC).
Reading the Journal report as a positive sign, Wall Street bid Morgan Stanley's stock up 1.29% to $17.23. The stock has rallied about 12% year-to-date.