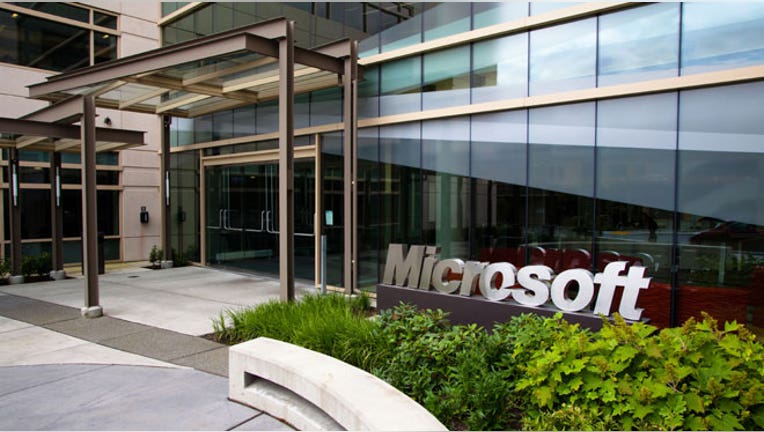 A week after finally putting to rest rumors that Ford (NYSE:F) CEO Alan Mulally would replace Steve Ballmer at the helm of Microsoft (NASDAQ:MSFT), a new report names Ericsson (NASDAQ:ERIC) chief Hans Vestberg as the newest frontrunner.
Vestberg, 48, is being considered along with other candidates, according to a report by Bloomberg News citing "people briefed on the matter."
The software maker reiterated its previous comments on the talent hunt, saying it does not comment on individual names "out of respect for the process and the potential candidates."
Other candidates believed to be in the running are Microsoft cloud executive Satya Nadella, former Skype chief Tony Bates and former Nokia (NYSE:NOK) chief Stephen Elop.
Microsoft said in December it would likely make a formal decision early this year. The Windows 8 maker last month said it cast a "wide net," considering more than 100 internal and external candidates and talking seriously to about 20 of those people.
Ballmer announced plans to retire last summer. For several months, Ford's Mulally had been believed to be the frontrunner, but the auto chief told the Associated Press last week that he had no plans to leave Ford this year.
Shares of Redmond, Wash.-based Microsoft were down about 0.85% to $36.45 in recent trade. They are up about 35% over the last 12 months.