Report: Microsoft Devises Smart Eyewear Device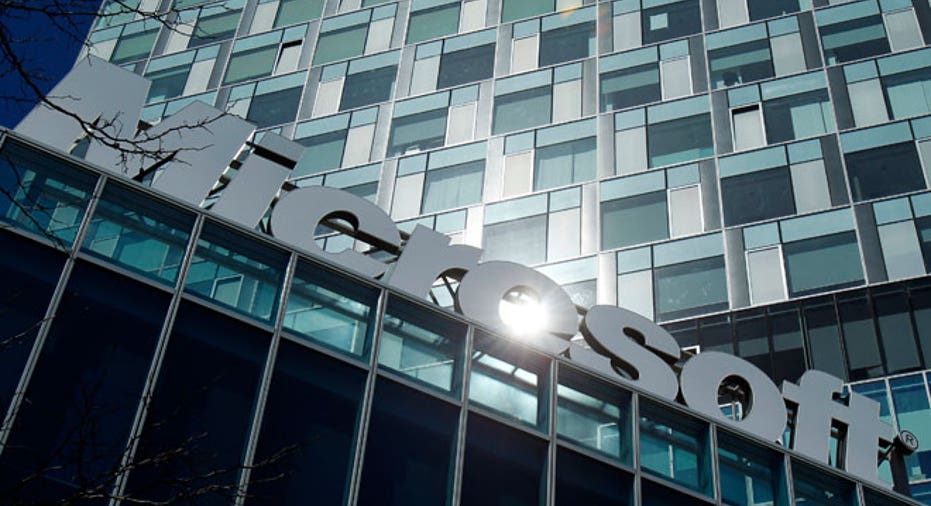 In the latest sign of big tech companies' interest in wearable technology, Microsoft (NASDAQ:MSFT) is reportedly testing prototypes for an Internet-enabled eyewear device.
Entering into this market would pit the tech giant up against Google (NASDAQ:GOOG) Glass and highlight Microsoft's aggressive push into the hardware business after being late to the smartphone game more than five years ago.
According to The Wall Street Journal, Microsoft has asked several Asian component makers to supply cameras and other parts for eyewear prototypes.
Microsoft is "determined to take the lead in hardware manufacturing to make sure the company won't miss out on the opportunities in the wearable gadget market," a source told the Journal, which cautioned it's possible the project will never get off the ground.
Redmond, Wash.-based Microsoft didn't immediately respond to a request for comment on the report.
Shares of Microsoft dipped 0.14% to $34.94 Tuesday morning, trimming its 2013 gain to just under 31%.
Google jumped into the wearable tech space with its Glass eyewear device that allows users to send emails, take and send pictures and videos and browse the Web.
Samsung recently launched the Galaxy Gear smartwatch, while HTC is reportedly building a smartwatch powered by Google's Android system. Apple (NASDAQ:AAPL) is also said to be working on a similar device.
ABI Research, a market-research firm, believes annual sales of wearable devices could reach nearly 500 million units by 2018.
The push into wearable technology has been enabled by innovations in the flexible glass market by manufacturers like Corning (NYSE:GLW), which makes Gorilla Glass. IHS (NYSE:IHS) projects the flexible display market will reach almost 800 million unit shipments by 2020, compared with just 3.2 million now.