Report: Microsoft Cuts Tablet OS Prices for Vendors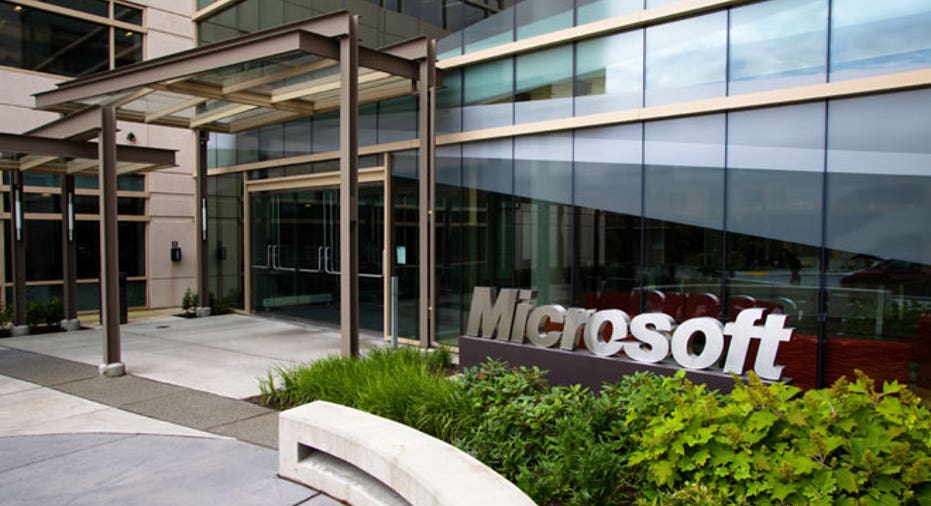 Microsoft (NASDAQ:MSFT) is reportedly lowering the price of its Windows RT software that powers small tablets, as the company aims to entice manufacturers to adopt the mobile operating system.
The price cuts affect Windows RT for small-sized tablets, Bloomberg News reported Monday.
A Microsoft spokesperson declined to comment.
Microsoft unveiled its first Windows RT devices about a year ago, taking on Apple (NASDAQ:AAPL) and Google (NASDAQ:GOOG) in the $64 billion tablet market. According to research firm IDC, tablets using Windows RT, a scaled-down version of Microsoft's flagship operating system designed for touchscreen devices, have yet to amass a 1% share in that market.
Bloomberg News added that Nick Parker, who oversees the software giant's relationships with computer makers, is expected to tell partners that Microsoft is committed to Windows RT in a speech at the Computex industry conference this week.
Shares of Microsoft were trading five cents lower at $34.85 in early morning trading Monday.