Report: Microsoft Close to New CEO, But it Won't be Mulally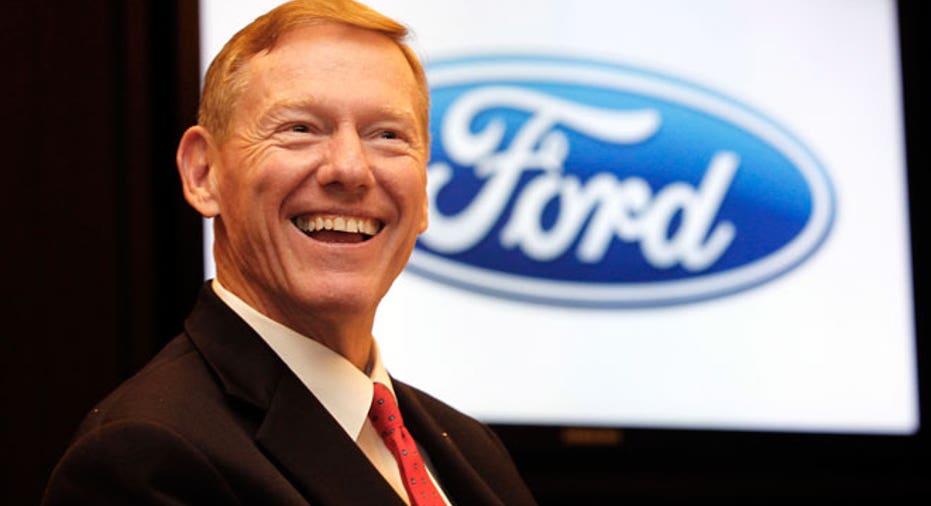 Microsoft (NASDAQ:MSFT) is reportedly close to naming a new chief executive but it won't be Ford (NYSE:F) CEO Alan Mulally, one of the most talked about frontrunners.
The auto chief told the Associated Press late Tuesday that he has no intention to leave Ford this year, raising speculation as to who will be the permanent replacement for long-time CEO Steve Ballmer, who announced retirement plans last summer.
Early reports that Microsoft was considering Mulally for the position attracted a wave of press attention. In December, the software maker said it had cast a wide net, considering more than 100 internal and external candidates and talking seriously to about 20 of those people. It hopes to name a new chief early this year.
Now that Mulally is officially out of the running, other talked about candidates are emerging to the surface, including former Nokia chief Stephen Elop, as well as Microsoft cloud executive Satya Nadella and former Skype chief Tony Bates.
Shares of Microsoft were down about 1.3% to $35.95 in recent trade. They've risen 35% since last January.