Report: Microsoft Board Wants Ballmer Replacement by End of '13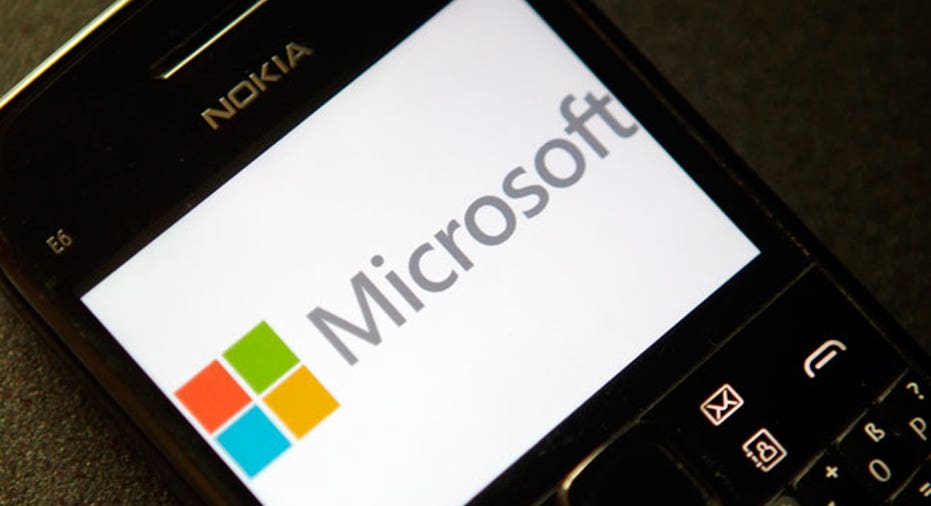 Microsoft's (NASDAQ:MSFT) board is aiming to land a replacement to longtime CEO Steve Ballmer by the end of the year and has already spoken with high-profile candidates like Alan Mulally and Stephen Elop, according to a published report.
That suggests the software giant is moving at a faster pace than previously expected given that Ballmer had only said he would step down by August 2014.
Ballmer, who has been CEO since 2000, is the only other chief the Redmond, Wash.-based company has ever had other than founder Bill Gates.
According to Bloomberg News, the Microsoft board hopes to have a successor in place by the end of this year and is narrowing its choices through preliminary interviews.
Board members have already had talks with Ford chief Mulally as well as former Nokia CEO Elop, Bloomberg reported. Elop is set to return to Microsoft once the company's $7.2 billion buyout of Nokia's phone business closes.
In addition to Mulally and Elop, the board has also had talks with former Microsoft exec Paul Maritz and current Microsoft exec Tony Bates, Bloomberg reported.
John Donahoe, CEO of online auction and payment company eBay (NASDAQ:EBAY), declined to be considered for the Microsoft job, the news agency said.
Neither Microsoft nor eBay responded to a request for comment on the report.
Last week, reports swirled that Microsoft shareholders who collectively own more than 5% of the company's shares are lobbying its board for Gates to step down as chairman.
Gates, who stepped down as CEO in 2000, is Microsoft's largest shareholder with a 4.5% stake.
Shares of Microsoft ticked up 0.62% to $43.63 Thursday morning, extending their 2013 rally to 38%.