Report: Microsoft, AmEx Seek Stakes in Foursquare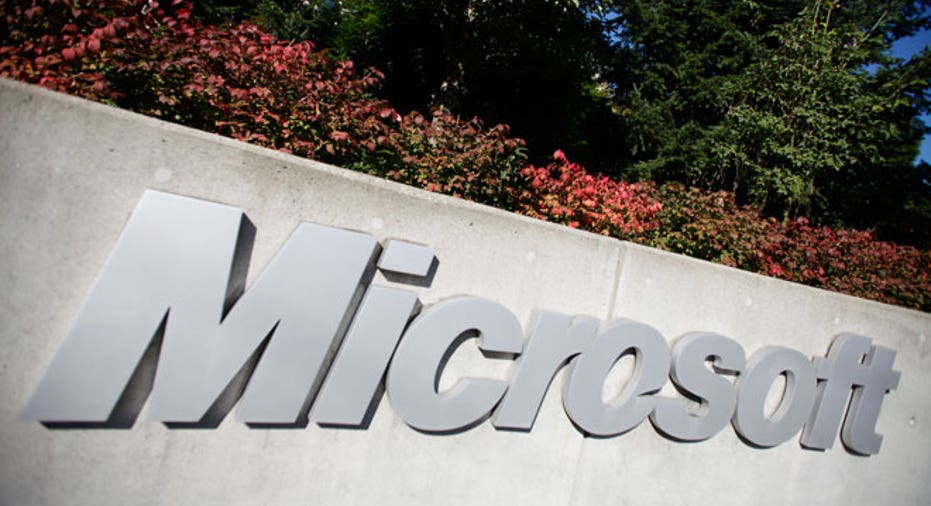 Microsoft (NASDAQ:MSFT) and American Express (NYSE:AXP) are competing for a stake in social media company Foursquare, according to a report Friday.
Citing people familiar with the matter, Bloomberg News said the two companies have chosen not to enter into a partnership while pursuing an investment in Foursquare, which allows users to alert others via social media of their whereabouts, usually a restaurant or a store.
New York-based Foursquare is currently talking to a number of potential investors and negotiations with Microsoft and American Express may not lead to a deal, the report said.
Foursquare, riding the social media craze, was recently valued by venture capitalists at a whopping $600 million. But some analysts have expressed skepticism of that figure.
The company reported just $2 million in sales in 2012.
But, according to the Bloomberg report, the company is starting to benefit from a new ad policy that allows advertisers to send ads to Foursquare users shortly after users post their locations. Foursquare's chief revenue officer recently told Bloomberg those ads are raising three times the amount of money the company had predicted.
Both Microsoft and American Express view an investment in Foursquare as another way to monetize the growing power of social media. Spokesmen for the companies couldn't immediately be reached for comment.