Report: Michael Dell Huddled With PE Giant Blackstone Amid Bidding War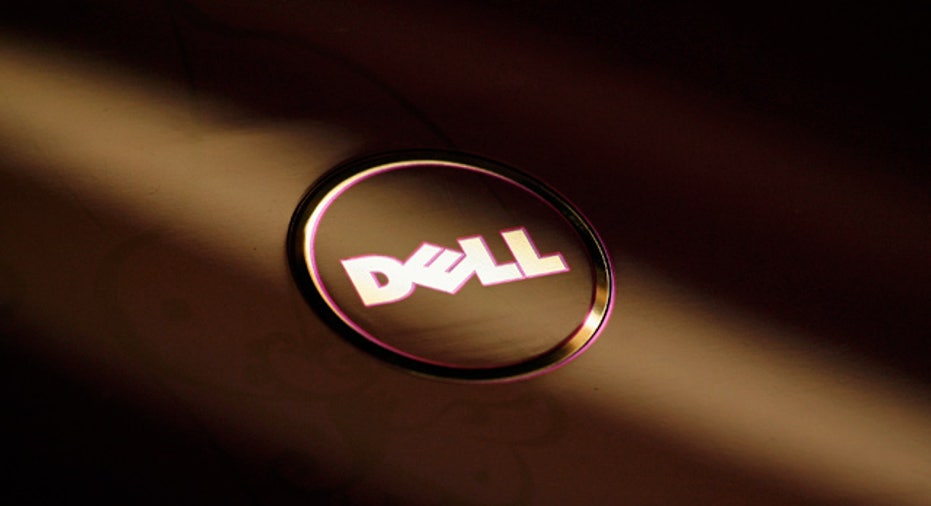 As the bidding war over PC maker Dell (NASDAQ:DELL) heats up, the PC maker's founder and CEO Michael Dell reportedly met with Blackstone Group (NYSE:BX) to discuss the private-equity giant's rival takeover bid.
The meeting comes as Dell's special committee weighs whether bids from Blackstone and billionaire Carl Icahn are superior to the $24.4 billion go-private offer from Michael Dell and Silver Lake Partners that set off the bidding battle.
According to The Wall Street Journal, Michael Dell met with Blackstone this week, but it's unclear how the discussions went or who the executive met with.
There has been ample speculation surrounding Michael Dell's plans as the founder's wealth of strategic expertise could be key to turning the company around.
Blackstone has indicated it would be willing to keep Michael Dell on, but the private-equity firm has also reportedly reached out to other potential CEO candidates, including Oracle (NASDAQ:ORCL) President Mark Hurd.
Michael Dell believes the Blackstone bid is "management friendly," but he's also expressed concern about whether or not the private-equity firm would gut the company he founded in 1984, previous reports have indicated.
Meanwhile, Dell's special committee leading the buyout talks is expected to release a lengthy proxy statement on Friday that will portray a bleak outlook for the company and describe why it believed the Silver Lake offer was the best it would receive, the Journal reported.
The Silver Lake offer of $13.65-a-share drew criticism from Dell's two largest outside shareholders, Southeastern Asset Management and T. Rowe Price (NASDAQ:TROW), who said it undervalued the company.
Blackstone has signaled it will bid at least $14.25 a share and allow some shareholders to keep a stake in the company, giving them exposure to potential upside not offered in the Silver Lake bid.
Icahn, the activist investor, has offered $15 a share to acquire 58% of Dell, but has also signaled a willingness to work with Blackstone on a joint bid.
Shares of Round Rock, Texas-based Dell dipped 0.07% to $14.33 on Thursday, leaving them trading 5% above the Silver Lake bid.