Report: Market Turmoil to Delay Zynga's IPO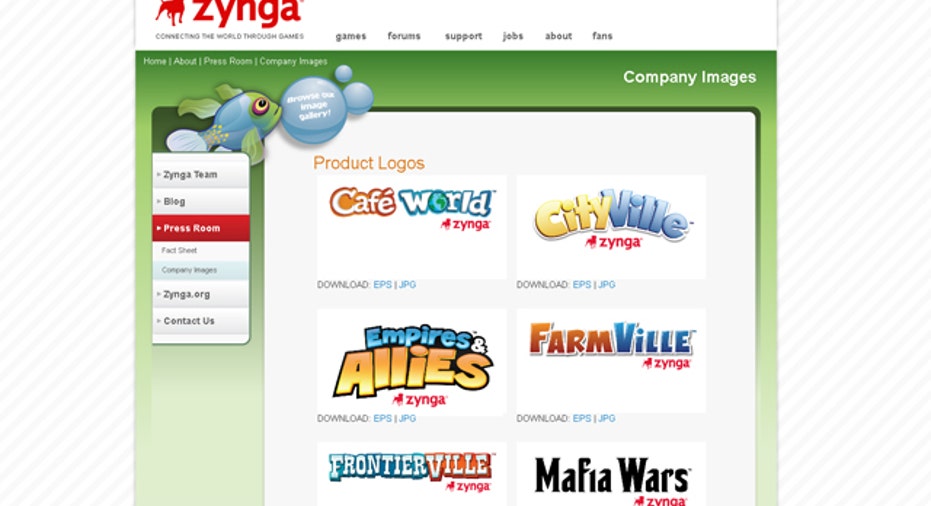 Social-gaming company Zyngas initial public offering could be shelved until November due to recent turbulence in the financial markets, according to the New York Post.
The San Francisco-based maker of FarmVille had been rushing to go public as early next month, but that was before serious turmoil hit Wall Street, highlighted by a 600-point plunge on the Dow Jones Industrial Average.
Morgan Stanley (NYSE:MS), which is leading Zyngas IPO efforts, declined to comment to the Post.
"It makes sense for a bank to protect its clients from a market that could potentially be a bottomless pit, a source told the paper.
The report highlights concern that the red-hot market for next generation Internet IPOs may be cooled by the trouble on Wall Street.
Shares of Internet radio provider Pandora (NASDAQ:P) and professional social network LinkedIn (NASDAQ:LNKD) soared in their debuts earlier this year and the markets are eagerly awaiting the likely IPO of social-networking titan Facebook next year.