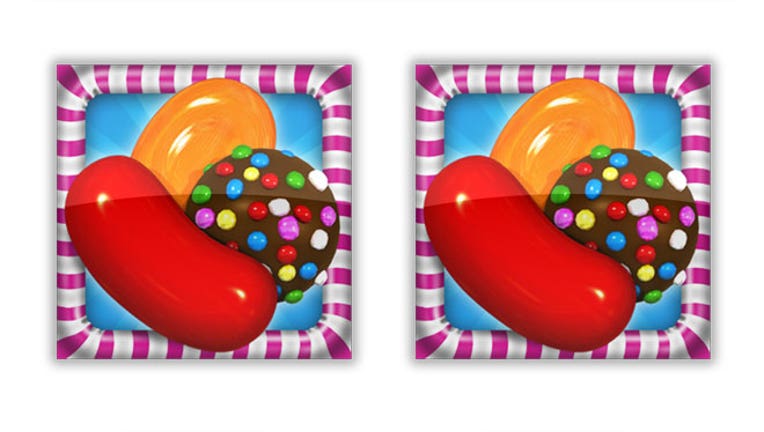 King, the maker of wildly popular online and mobile game Candy Crush Saga, is reportedly laying the groundwork for an initial public offering in the U.S. despite the recent struggles of rival Zynga (NASDAQ:ZNGA).
According to The Wall Street Journal, King has hired Wall Street firms including J.P. Morgan Chase (NYSE:JPM), Credit Suisse (NYSE:CS) and Bank of America (NYSE:BAC) to pursue the IPO.
King, which is formally known as Midasplayer International Holding, is best known for its Candy Crush Saga game, which launched on Facebook (NASDAQ:FB) in April 2012 and is now among the top downloads on Apple's (NASDAQ:AAPL) iPhone and Google's (NASDAQ:GOOG) Android devices.
Representatives from London-based King didn't immediately respond to a request for comment.
"King's success and growth presents numerous opportunities for the business to develop further, and one option would be to take the company public," King told the Journal. "However, while it's an option for the future, we would not comment on when we could consider making such a decision."
An IPO by King would represent the first major debut by an online game maker in the wake of the struggles of Zynga, the maker of FarmVille that has seen its stock plummet 70% since debuting in December 2011.
Zynga recently reported a 30% slide in revenue amid a 13% dip in monthly active users to 253 million. The company also issued a gloomy outlook and cut another 18% of its workforce.
Like Zynga, King would be striking while the iron is hot as its Candy Crush Saga is the most popular app on Facebook, sporting an estimated 15.4 million average daily users, the Journal said, citing statistics from AppData.