Report: LivingSocial Raises $400M as it Races to Catch Groupon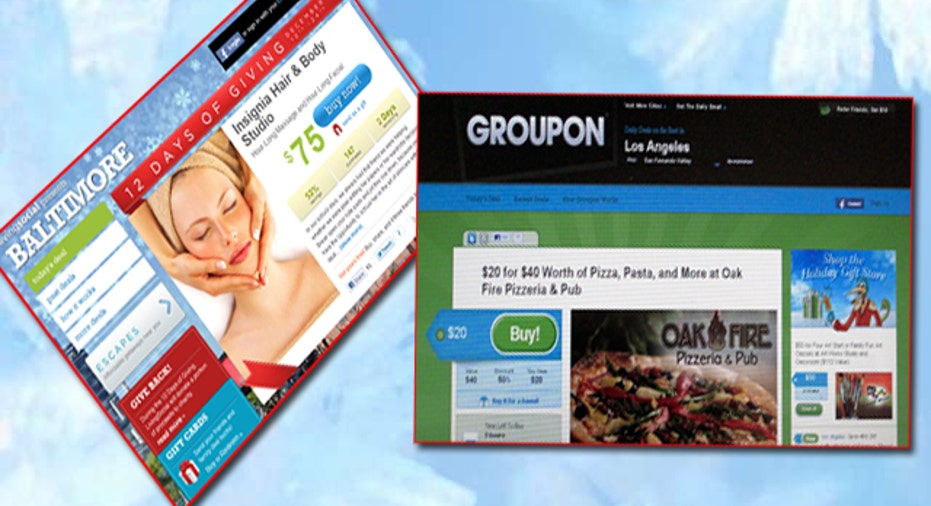 In an effort to keep up with surging online deals leader Groupon, LivingSocial has reportedly raised $400 million to help generate its expansion.
According to The Wall Street Journal, the cash infusion places a $3 billion price tag on Washington, D.C.-based LivingSocial, which was founded three years ago.
LivingSocial raised the cash from new investors like Institutional Venture Partners and existing ones Lightspeed Venture Partners and Amazon.com (NASDAQ:AMZN), the paper reported.
The start-up is expected to use the investment to ramp up hiring, expand globally and pursue buyouts, the Journal reported.
The $3 billion price tag and successful capital raising effort are the latest signs of investors racing to the heating up deals space and Internet start-ups in general. Some have argued some of these new companies like Groupon, Twitter and Pandora are overvalued based on their current revenue levels and growing competition.
LivingSocial is one of scores of companies competing against industry leader Groupon, including BuyWithMe, Bloomspot and tech heavyweights like Yahoo! (NASDAQ:YHOO), Microsoft (NASDAQ:MSFT) and Google (NASDAQ:GOOG).
Todd Chaffee, a general partner with Institutional Venture Partners, told the Journal LivingSocial is catching up to Groupon by adding about 1.5 million new members a week, giving it 26 million members in 250 markets and 12 countries.