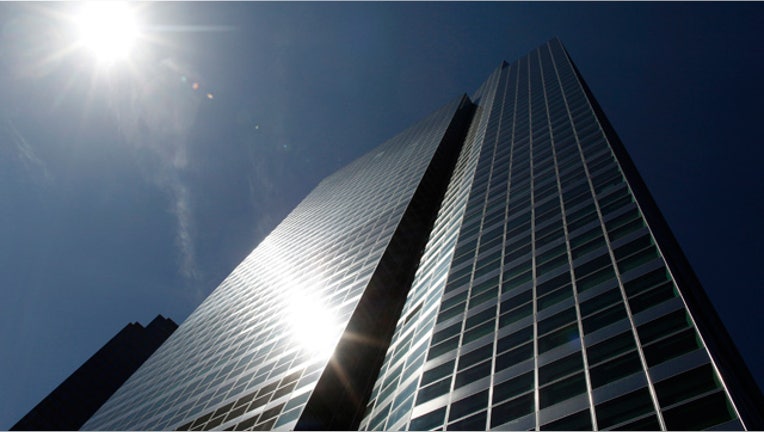 Libya's sovereign-wealth fund is reportedly helping the Securities and Exchange Commission's bribery probe into Wall Street heavyweight Goldman Sachs (NYSE:GS).
The cooperation comes after the Libyan Investment Authority lost a stunning 98%, or $1 billion, on investments acquired through Goldman before the financial crisis and while Col. Muammar al-Qaddafi was still in power.
According to The Wall Street Journal, the sovereign-wealth fund is now working with the SEC on an investigation into whether Goldman violated U.S. anti-corruption laws.
The fund has hired a law firm and has authorized former execs to give testimony and provide data to the SEC, the Journal reported.
The SEC declined to comment on the report.
Angered by their hefty losses, the Libyan fund heatedly negotiated with Goldman on a way to recoup its losses, but failed to reach a settlement and Goldman eventually arranged for security protection for its employees, the Journal previously reported.
However, SEC officials have reportedly scrutinized a $50 million fee Goldman initially agreed to pay the fund to help recover its losses.
U.S. companies are banned from offering or paying bribes to foreign officials or employees of state-owned companies.
The ill-timed Libyan investments reportedly included options on a basket of currencies and six stocks: Citigroup (NYSE:C), Italian bank UniCredit, Spanish bank Banco Santander, Germany's Allianz, French electric company Electriciete de France and Italian energy company Eni. Shares of New York-based Goldman closed at session lows on Thursday, dropping 1.25% to $149.76.