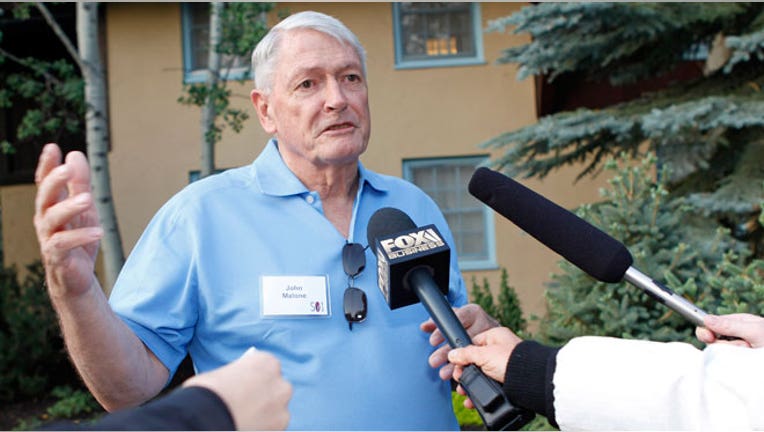 Liberty Media Corp., headed by John Malone, is close to a deal to purchase a 25% stake in Charter Communications (NASDAQ:CHTR) for close to $2.5 billion, according to a report on Monday from Dow Jones Newswires.
Trading of Charter Communications shares was briefly halted early Monday afternoon, and the stock jumped almost 10% when trading resumed. It was trading midday at $95.81 a share, a 6.35% increase.
The purchase would be Malone's first entry into the U.S. cable system industry since he sold Tele-Communications to AT&T (NYSE:T) in 1999.
Charter Communications, which has a market value of about $10 billion, is the eighth-largest pay TV provider in the U.S. with four million subscribers.