Report: Lenovo Weighs Bid for BlackBerry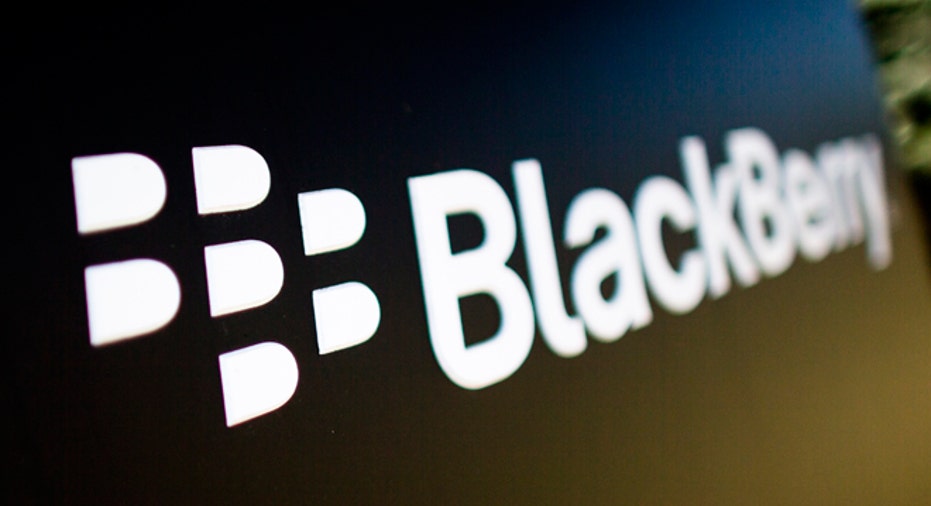 Chinese electronics company Lenovo is said to be considering a bid for all of BlackBerry (NASDAQ:BBRY), as the struggling smartphone maker continues to gauge interest beyond an initial bid from Fairfax Financial Holdings.
The Wall Street Journal reported Thursday that Lenovo has gone as far as signing a non-disclosure agreement in order to look at BlackBerry's books.
Lenovo said it doesn't comment on rumors or speculation. A BlackBerry spokesperson didn't immediately respond to a request for comment.
Last month, BlackBerry agreed to a preliminary $4.7 billion buyout deal with Fairfax, a Canadian insurance firm and one of the company's largest shareholders.
Based on earlier news reports, private equity firm Cerberus Capital Management and BlackBerry co-founder Mike Lazaridis are interested in making offers for Waterloo, Ontario-based company.
A Lenovo deal would likely face regulatory scrutiny in the U.S. and Canada, especially given BlackBerry's role as a large provider of phones to government employees.
BlackBerry has struggled to combat the rise of Samsung and Apple (NASDAQ:AAPL) in the smartphone world, losing significant market share. More recently, its tepid launches for new devices spurred a wider second-quarter loss.
Shares were up two cents at $8.15 in afternoon trading. The stock, which has fallen more than 30% on the year, jumped as high as $8.45 following news of the potential Lenovo bid.