Report: JPMorgan Hiring Practices in China an 'Open Secret'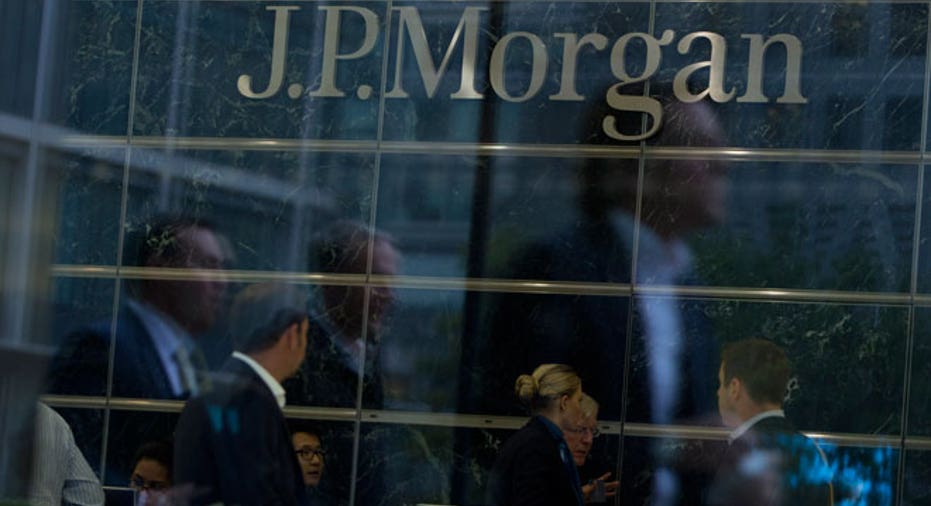 JPMorgan Chase's (NYSE:JPM) hiring program in China that held well-connected children to relaxed standards to win business seems to have been an "open secret" at the bank's Hong Kong headquarters, according to a published report.
Confidential documents obtained by federal authorities also reveal spreadsheets that list JPMorgan's "track record" for converting hires in the controversial "Sons and Daughters" program into business deals in China, The New York Times reported.
For example, one email about "existing and potential business opportunities" quotes a senior JPMorgan executive who emphasized that the father of a job candidate was the chairman of state-controlled financial conglomerate China Everbright Group. "You all know I have always been a big believer of the Sons and Daughters program -- it almost has a linear relationship" with winning assignments to advise Chinese companies, the executive wrote, according to the Times.
New York-based JPMorgan declined to comment on the report.
There's no indication executives from JPMorgan's headquarters in New York were aware of the hiring practices, the Times reported.
JPMorgan is cooperating with inquiries from the Securities and Exchange Commission and the United States attorney's office in Brooklyn, the Times reported.
The SEC is also reportedly investigating five other banks: Citigroup (NYSE:C), Credit Suisse (NYSE:CS), Deutsche Bank (NYSE:DB), Goldman Sachs (NYSE:GS) and Morgan Stanley (NYSE:MS).
JPMorgan's hiring practices in China emerged as a legal issue in August. The bank has had countless regulatory headaches in recent months, including a $13 billion settlement over misrepresenting mortgage-backed securities that fueled the financial crisis.
Shares of JPMorgan ticked up 0.57% to $56.38 Monday morning, extending their 2013 gain to 28%.