Report: JPMorgan Abandons Slew of Collection Lawsuits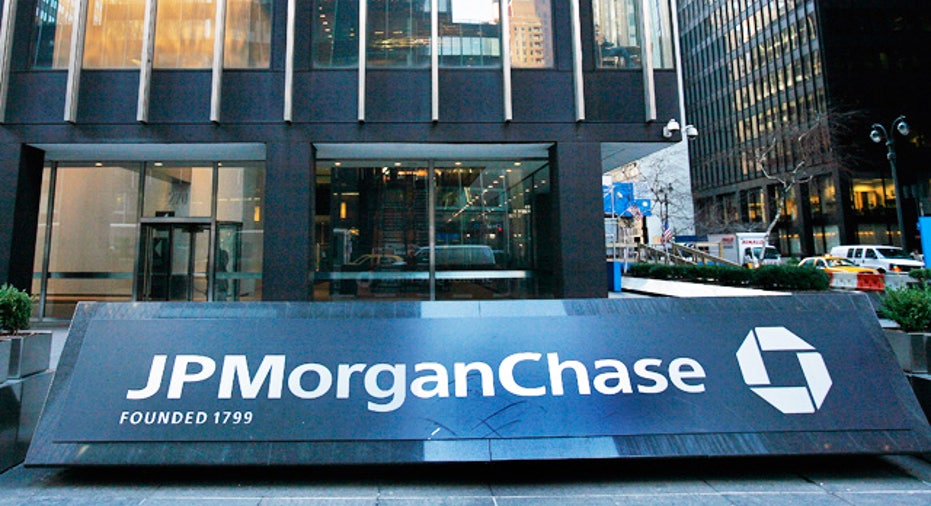 JPMorgan Chase (NYSE:JPM) has walked away from efforts to recoup bad credit-card loans from more than a thousand borrowers, The Wall Street Journal reported.
Its not clear exactly why JPMorgan, the No. 2 U.S. bank by assets, abandoned the efforts, and it wouldnt disclose the exact number of cases involved.
However, state judges have revealed JPMorgan has stopped pushing for repayment in five states: California, Florida, Illinois, New Jersey and New York, the paper reported. The lender had been owed $45.9 billion in outstanding credit-card debt in those five states as of March 31.
The average amount owed by borrowers in the credit-card lawsuits is about $1,000, the Journal reported.
A lawyer who handles debt-collection cases for JPMorgan, Mitch Granat, told the paper he learned from other lawyers that suits in Florida were abandoned due to irregularities in the paperwork used to corroborate the legitimacy of the debt.
JPMorgan and other lenders like Bank of America (NYSE:BAC) have been investigated for the practice of robo-signing, where documents are signed without review, leading to questionable foreclosure practices.
Shares of JPMorgan gained 0.22% to $40.16 ahead of Fridays open. The lenders stock have slumped 5.5% year-to-date.